Register
Be Fearless Trail Marathon, Half & 11k
When: Saturday, 02-Jun-2018
Where: Alice Lake Provincial Campground, Squamish, BC
Registration for Local and Virtual Racers is now Closed! Thank you see you next year!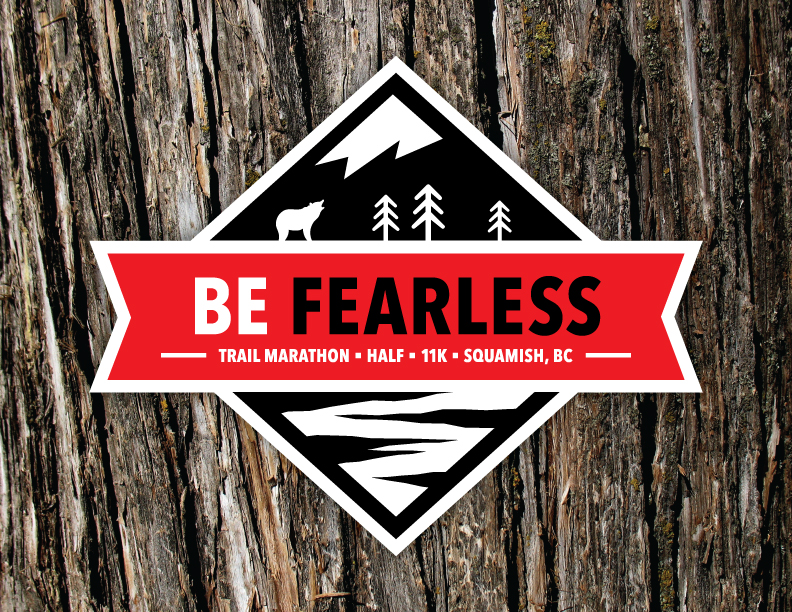 Proudly Sponsored by:


Welcome to our 3rd Annual BE FEARLESS TRAIL RACE!
On June 2nd, 2018 we are running to raise money for the Canadian Mental Health Association
Proceeds from your race registration will be donated to CMHA.

"Mental health means striking a balance in all aspects of your life: social, physical, spiritual, economic and mental. Reaching a balance is a learning process. At times, you may tip the balance too much in one direction and have to find your footing again. Your personal balance will be unique, and your challenge will be to stay mentally healthy by keeping that balance." Mental health affects all of us... all ages. Help us bring awareness to finding and supporting a healthy balanced life!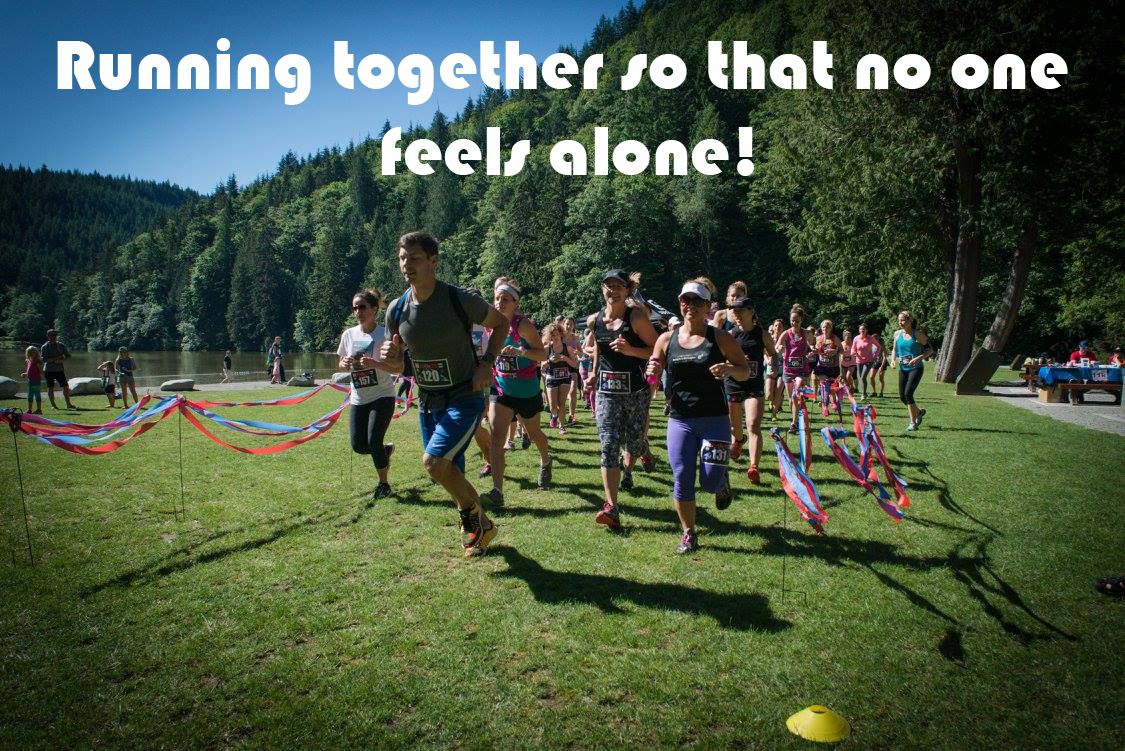 How it works: This is a local and virtual race. If you live locally or would like to travel then you join us at our local event at Alice Lake Campground in Squamish, BC. If you do not live locally or cannot make it to the local event then you simply have the freedom to register for the Virtual Event and run your chosen distance when you are able to, wherever you live.
- We have three race distances options Marathon 42km, Half Marathon 21k or 11k.
- All race distances are in the trails within the Alice Lake Provincial Park in Squamish, BC. June 2nd, 2018.
- The race fee includes your bib number, a finisher's gift, finishers medal and a donation to the Canadian Mental Health Association.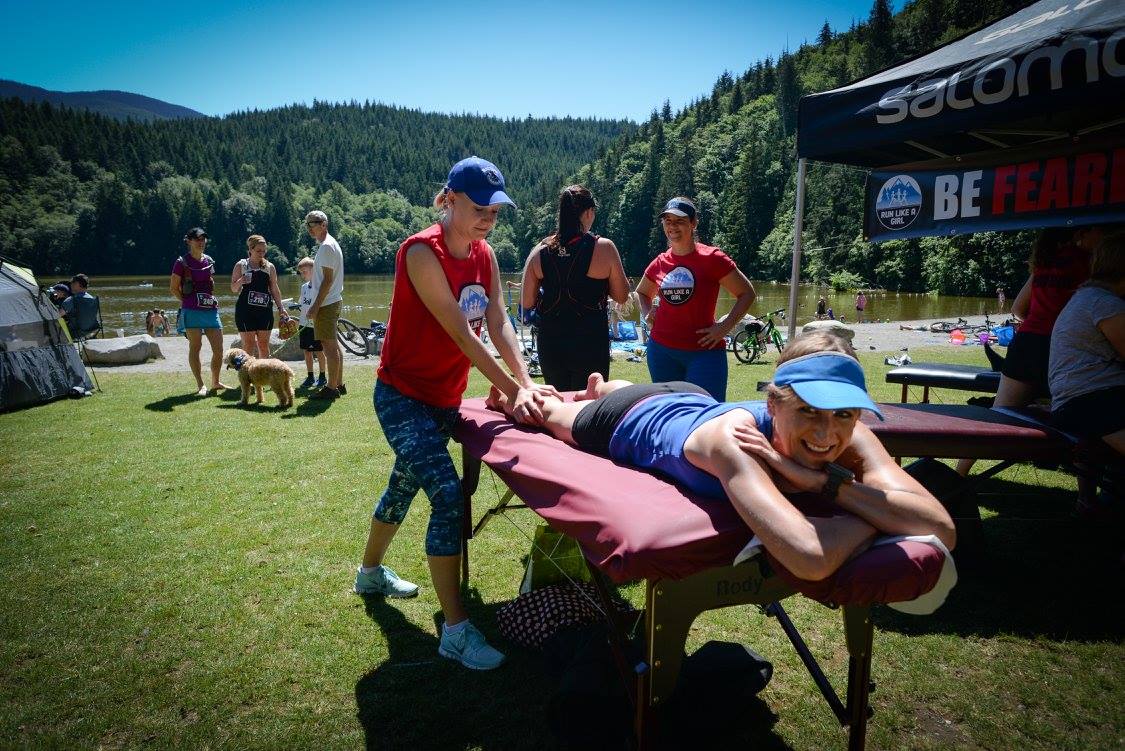 - We will have massage therapists on site offering after run massages by donation. The money raised from massages will also be donated to CMHA.
- Registration for the Virtual Runners closes April 8th, the reason for this registration closing at this time is to ensure that we can mail and get you your package before the race day.
- Registration for Local Racers closes May 15th or when we have reached the max number of 200 racers.
- We have our very own Run Like A Girl Coach, Jen Segger, who would love to help you reach your training goal! A personalized training plan is available for you... details are below.
WE NEED VOLUNTEERS!
If you are interested in volunteering, please email Click here for the registration form. All volunteers recieve a limited edition gift!
11km Distance:
- $65.00
- race start time: 9:30am
- 1 aid station stocked with water, snacks and medical
- cut off time is 1:00pm (crossing the finish line by 1:00pm)
- 320 meters of elevation gain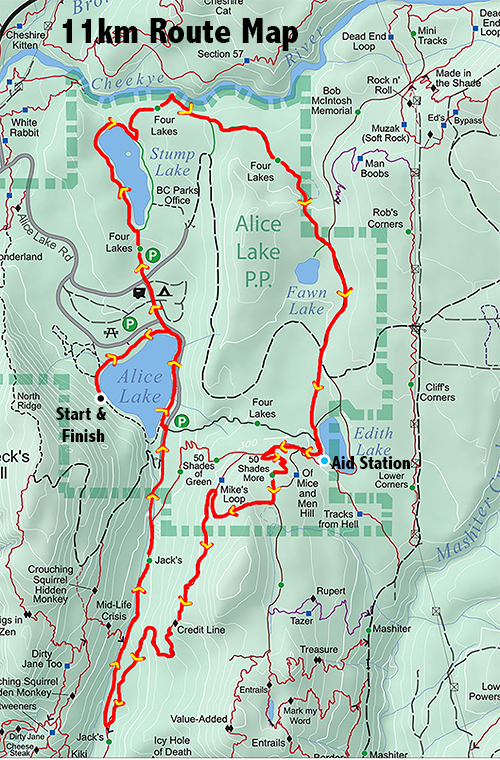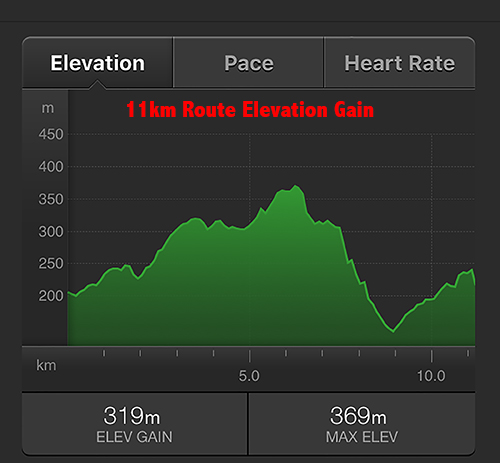 21km Distance:
- $85.00
- race start time: 9:00am
- cut off time is 2:00pm at the finish line
- aid stations 1, 2 & 3, stocked with water, snacks and medical
- 750 meters elevation gain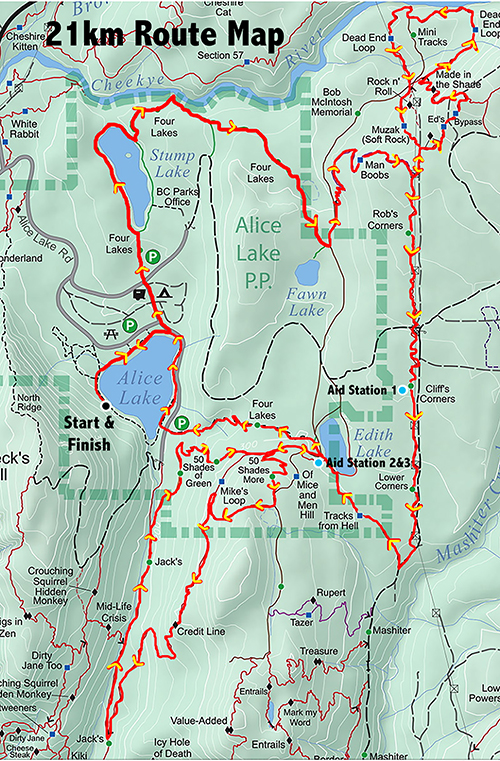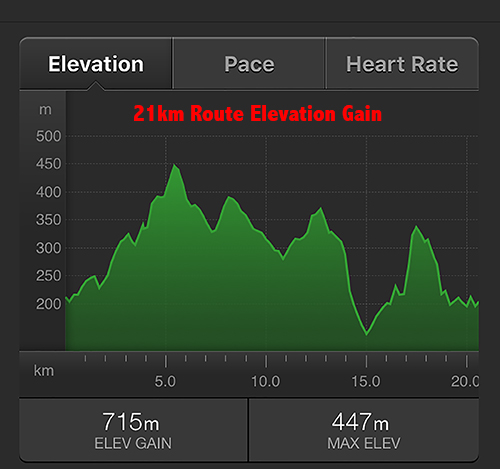 42km Distance:
- $110.00 (early bird register by Dec 10, 2017)
- $125.00 (after Dec 11, 2017)
- start time 8:00am (TBA if earlier)
- 8.5h time cutoff
- 1300m elevation gain and loss
- 6 aid stations fully stocked with snacks, medical, water
- all finishers receive a finishers medal and a custom visor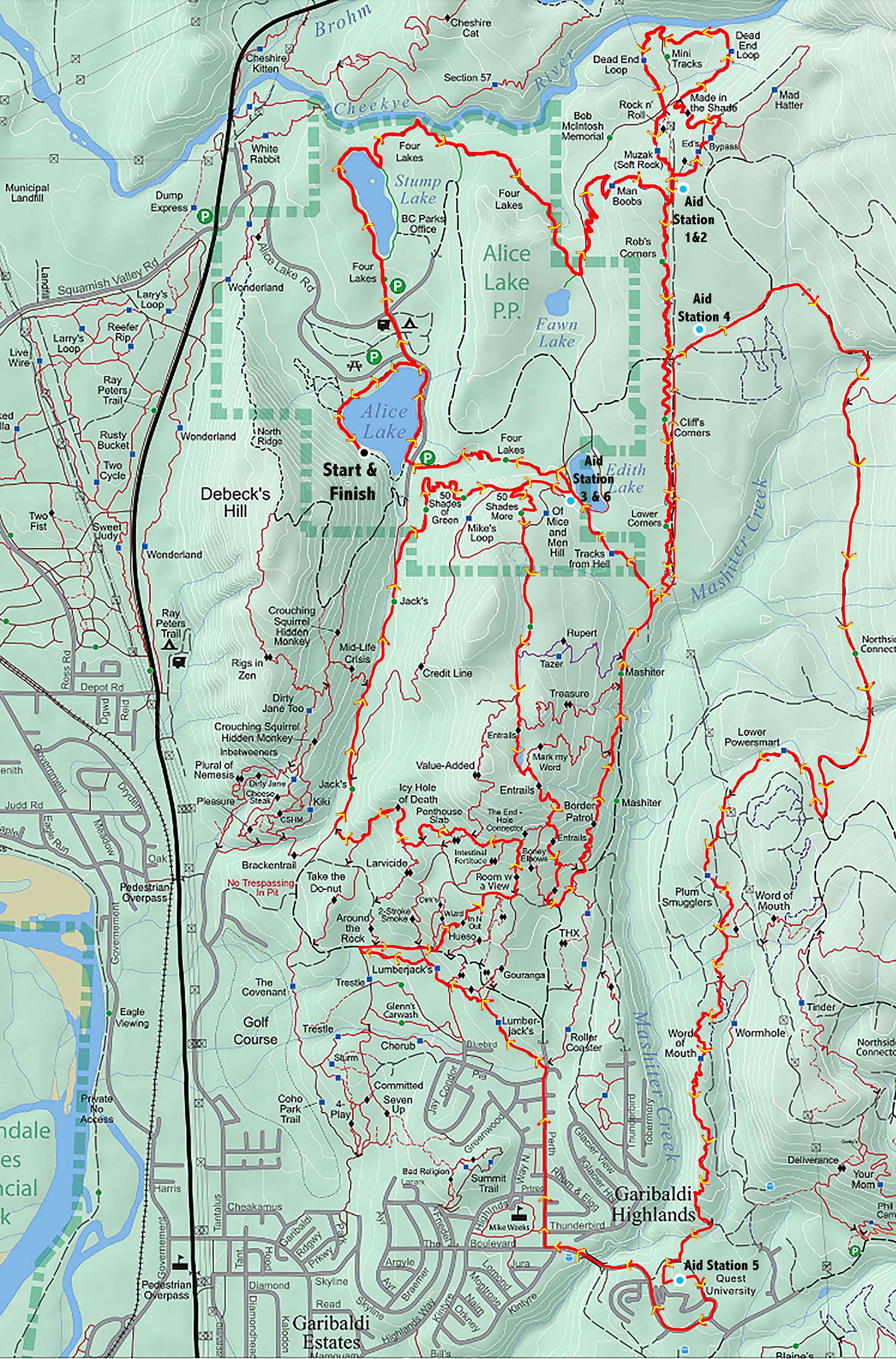 Training and Coaching:
Want to train with a coach for either of the distances? Looking to reach a new goal?
Our certified coach, Jen Segger, can help you with a personalized training schedule perfect for you!
Find out more and register here: http://runlikeagirl.ca/coaching/
Additional Race Info:
– all finishers will receive a custom finishers gift.
– all finishers recieve a finishers medal.
– RLAG swag will be for sale at the event
- Your Finishers Gift: A custom made, limited edition Dry Bag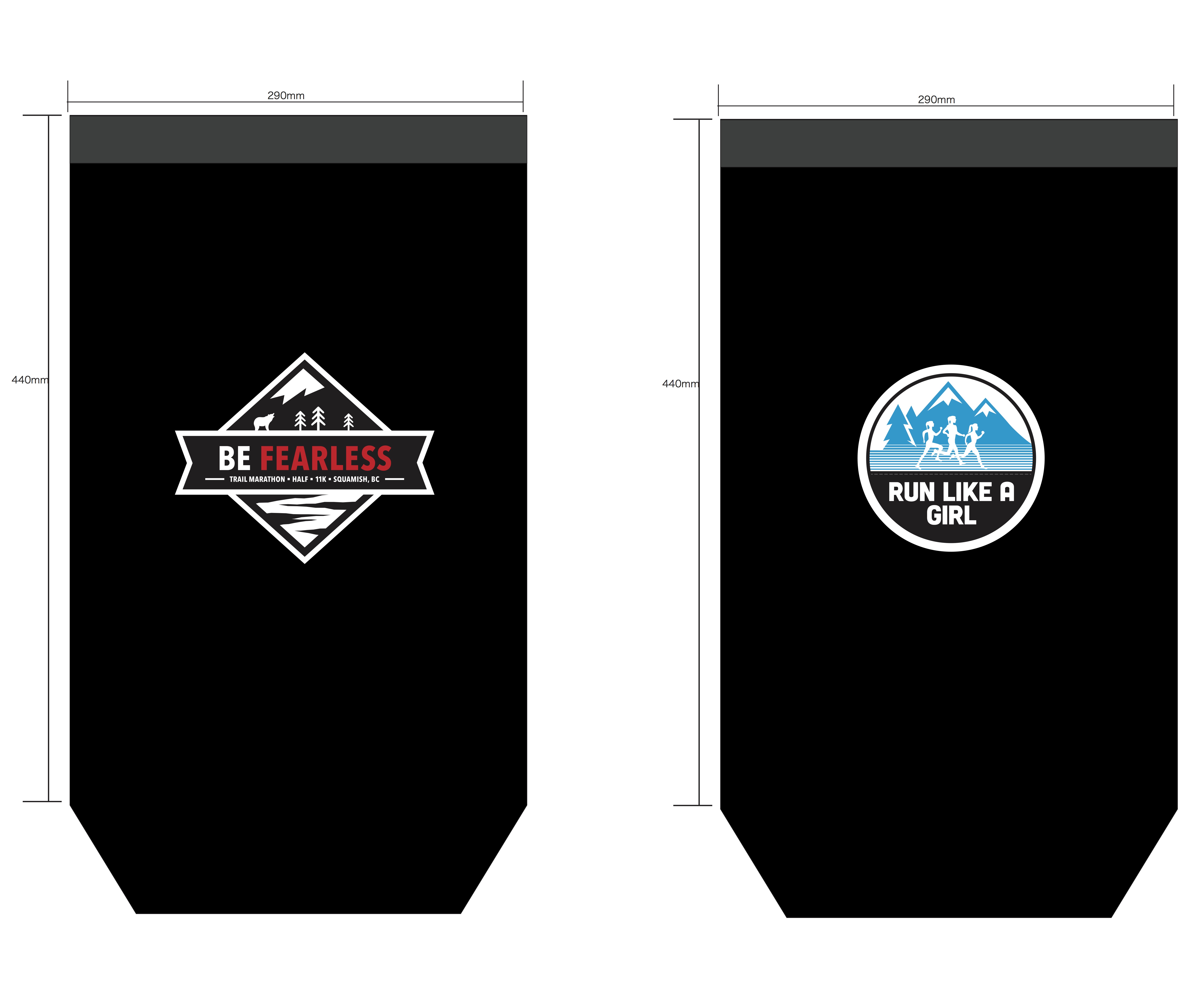 Womens event Tech T-Shirt available for purchase with registration. Mens t-shirts available for purchase at the event.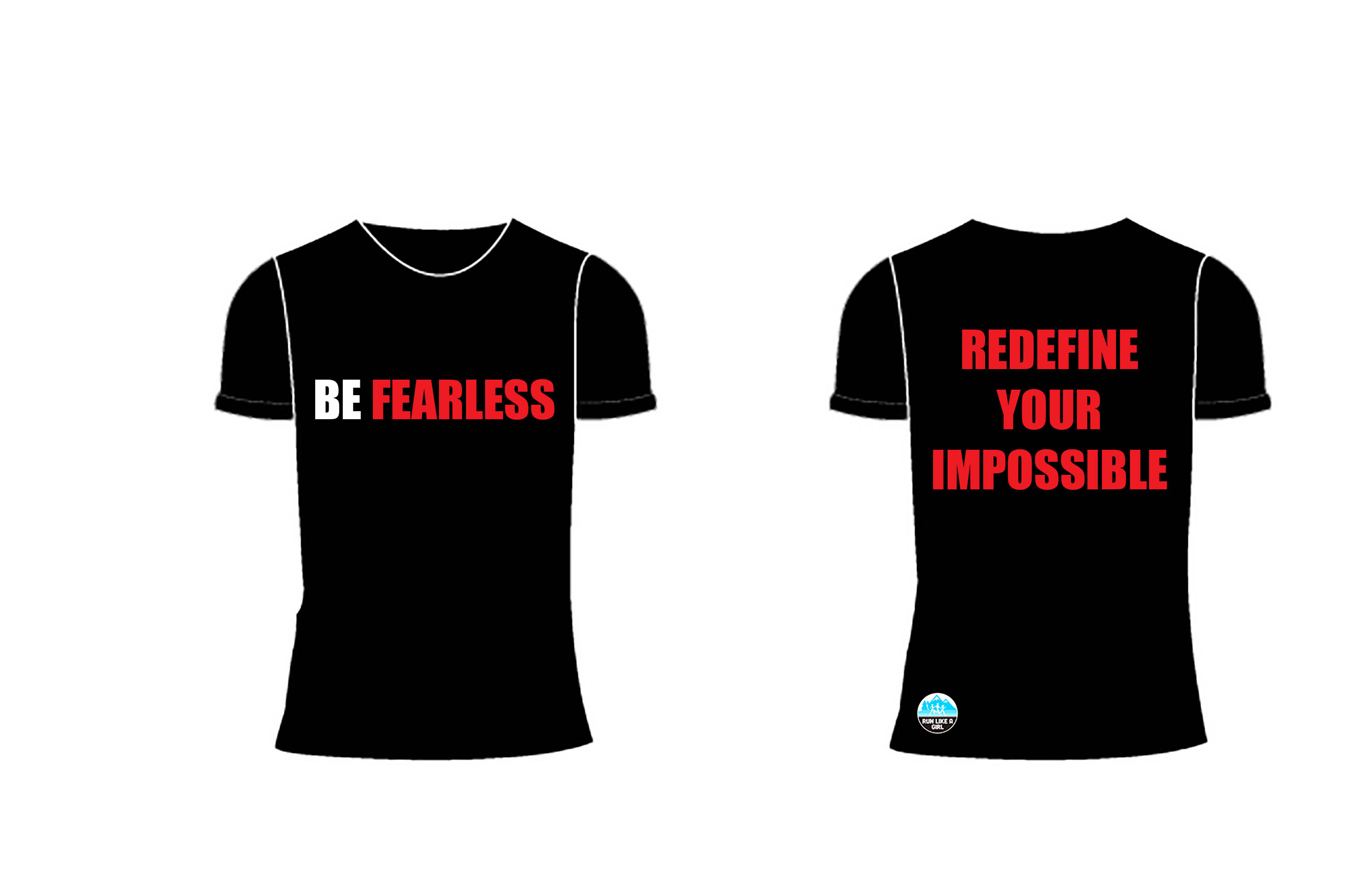 Guided Training Runs:
Join us in Squamish to train and get a glimpse of what each route has to offer with guided training runs!
We have finally set the dates for our hosted training runs! Our training runs are a donation of $5.00 that will be made to SORCA (the awesome organization that takes care of all of our trails)
March 31: 7km or 11km
April 21: 11km or 21km
May 5: 21km or 30km
Our runs will be loosely marked. We will be taking you on trails and sections of each of the races distances. Starting at the Alice Lake Campground in Squamish. Run start times TBA. (8-9am)
They are a blast! If you would like to join us please make sure you fill out the registration form here: http://runlikeagirl.ca/be-fearless-training-runs/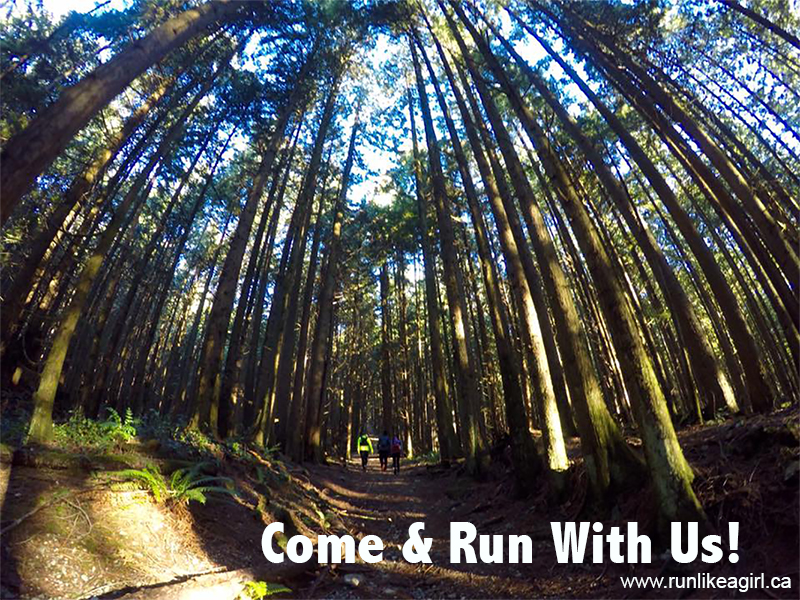 INFO
Max. Participants: 500
Sign up before:
Wed, 30-May-2018 00:30
All Events by Run Like A Girl
Return to Menu