Register
2019 ABCOM Xmas Lunch
When: Fri, 06-Dec-2019 11:00
Where: 655 Burrard, Vancouver, BC
Tickets are now on sale for the annual ABCOM Christmas Lunch!
Date - Friday, December 6th, 2019
Location - Hyatt Regency Vancouver, Grand Ballroom (655 Burrard Street)
Time - Doors open at 11am, lunch to be served at noon. Following the lunch, the party will continue by the Mosaic Bar & Grille.
Tickets - Tables (seat 10) $800 + GST. Individual person $80 + GST
Audrey Award and Rising Star Award - Thank you to everyone who submitted a nomination to date. Nominations are still being accepted until Nov 8th, 2019. Please email Anna Widomska Anna.Widomska(at)corusent.com
Food requests - For vegetarian meals or for those with food allergies, please contact Jenn Bowie at jenn(at)barlowmedia.com
Stay the night - Special room rates at the Hyatt for ABCOM guests. $165/per night. Visit http://www.vancouver.hyatt.com. Use promo code ELEV19 to secure the price.
General inquiries - Please contact Karley Fraser - 604-871-2909 or karley.fraser(at)bellmedia.ca
Partial proceeds will be donated to Nabs
Our Sponsors: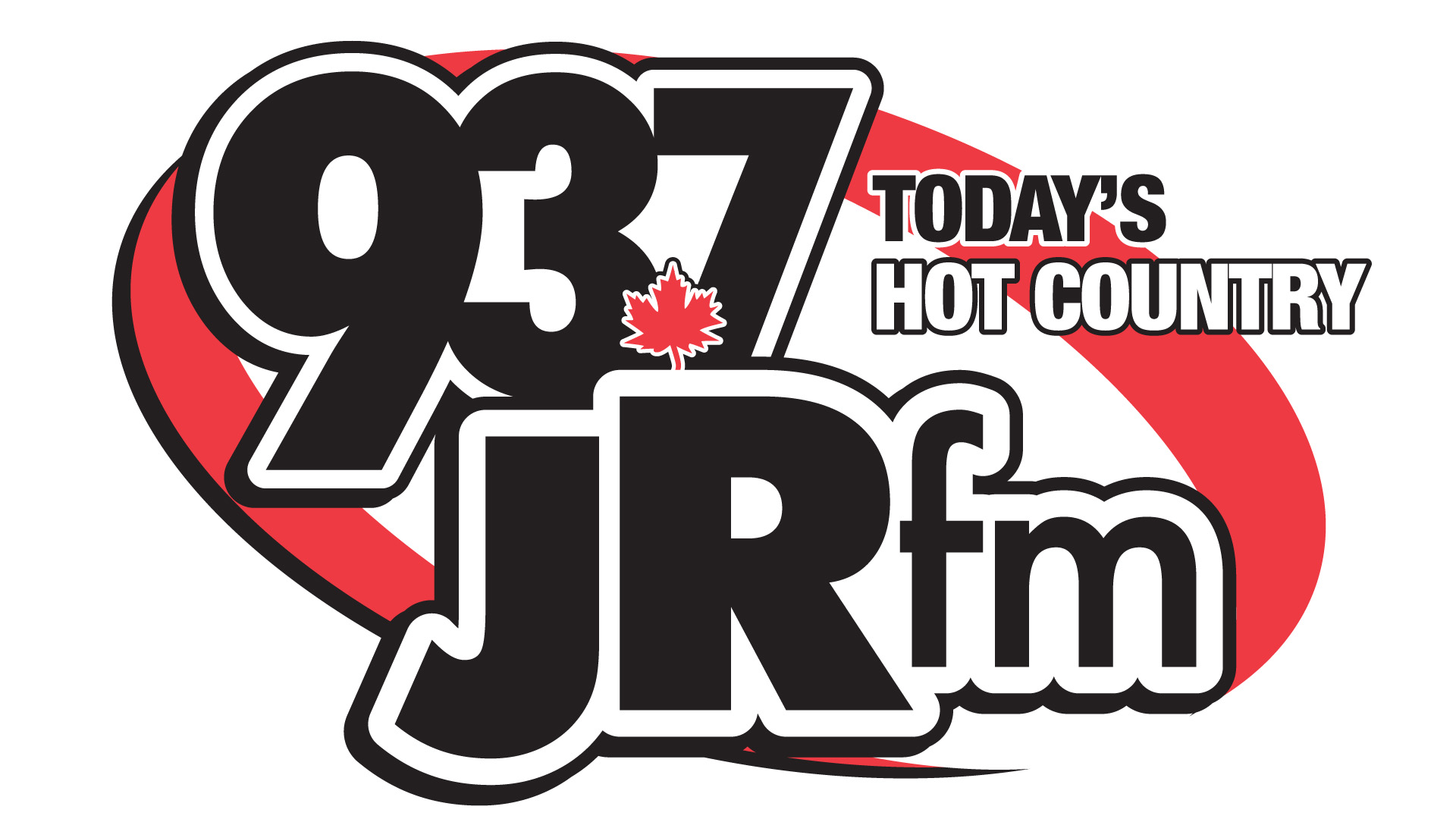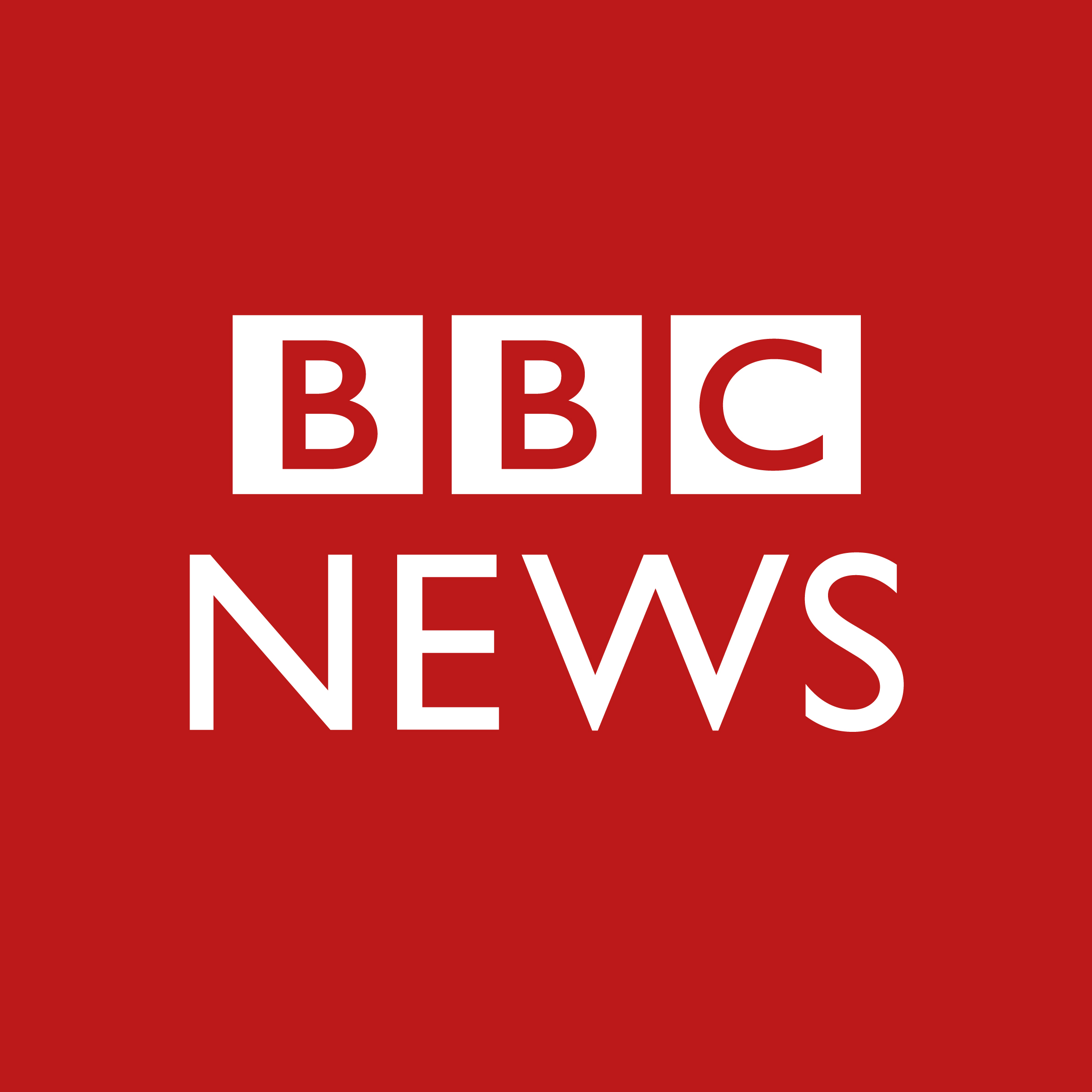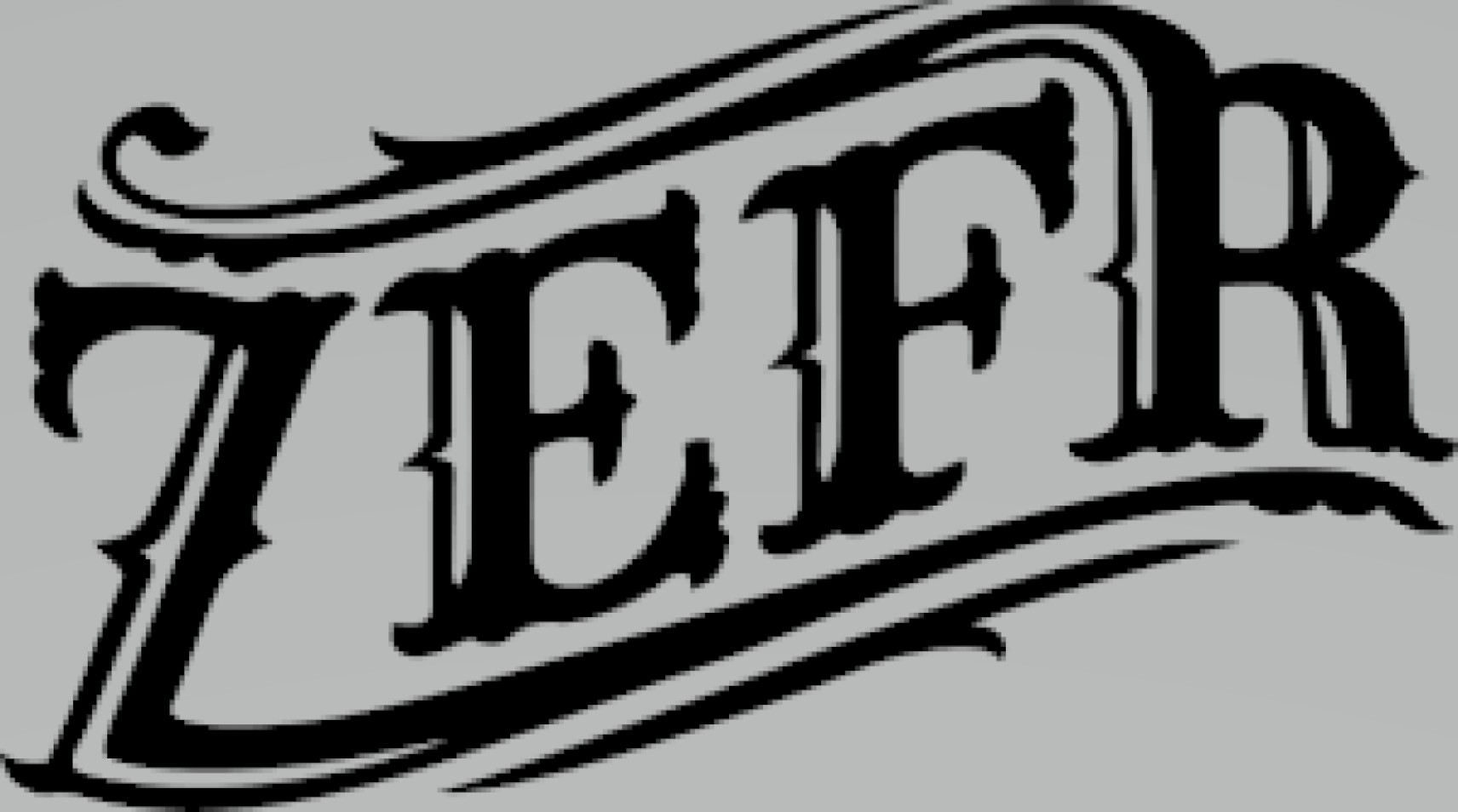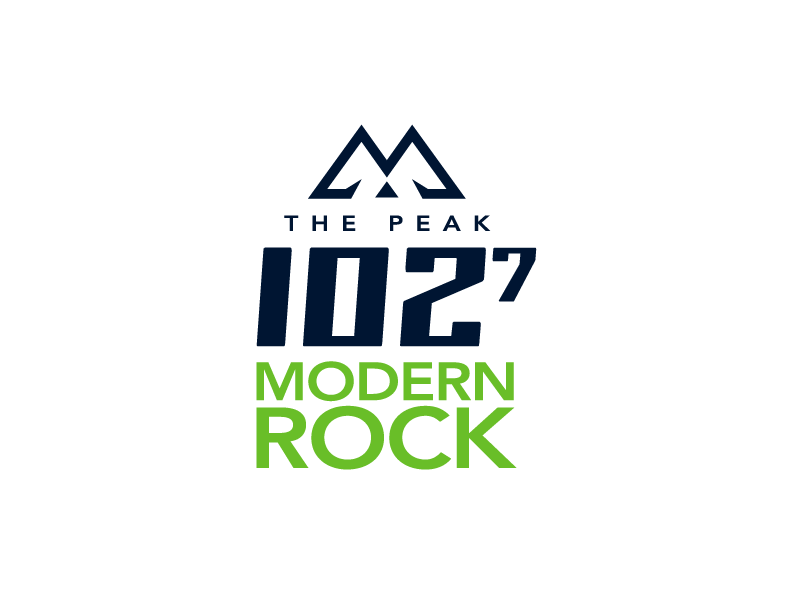 INFO
Max. Participants: 700
Sign up before:
Fri, 29-Nov-2019 12:00
All Events by abcom
Return to Menu