Register
Adult Classes Registration 2020/21
When: Tue, 15-Sep-2020 - Wed, 26-May-2021
School Registration 2020/21
Adult Classes
Pre-Registration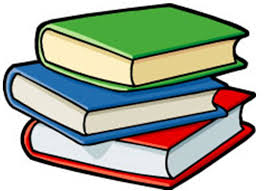 School Year 2020/21: Sept. 15th, 2020 - May 26th, 2021
Fees:
Registration fee (due when registering, counts towards tuition fee for VWGS families if class goes ahead):
$25 before June 15
$50 before July 15
$100 on or after July 15
Tuition fee:
$650 per student (incl. books)
The total tuition (incl. books) is the equivalent of $19.70 per school day or $6.57 per 45-minute lesson, based on 33 school days per year.
Payment:
To pre-register for our adult classes, a registration fee is due. If you have registered your child/children at VWGS for the upcoming school year, this registration fee will count towards your tuition fee if your adult class runs in September.
Pre-registration becomes binding if your 1st choice class goes ahead in September, at which point the tuition fee will be charged automatically to the same credit card you used for the registration. Therefore, please make sure to use a credit card that is at least valid until September 2020.
Click "Sign Up Now" to proceed to the registration form. You will see all available choices there.
INFO
Sign up before:
Thu, 01-Apr-2021 10:00 am
All Events by Vancouver Westside German School
Return to Menu