Register
PCA-CWR Autocross June 4 , 2017
When: Sunday, 04-Jun-2017
Where: Ford Road & McTavish Road, Pitt Meadows, BC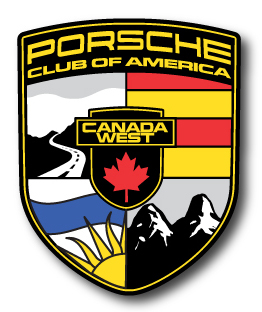 PORSCHE CLUB CANADA WEST REGION
Auto Cross Sunday June 4th
- signup closes June 3rd at noon.
SINGLE PAD EVENT
First timers and spectators are welcome to attend
If you are co-driving, please indicate (in the 'notes' field) which car you will be driving and who your co-driver is!
EVERYONE MUST READ THE FOLLOWING:
- All drivers and spectators must sign the PCA liability waiver in order to enter the venue. No exceptions.
- All "drivers" under 18 years of age must be accompanied by a parent.
- Pre-registration via Karelo is mandatory. There will be absolutely no refunds for this event. Credit towards a future event may be given only in the event of medical or family emergencies, and only if notice is given within 24hours, at the discretion of the event chairperson.
- Pre-registration on Karelo is the only way to sign up for this event. Those showing up with cash on the morning of the event will be turned away.
- For current Porsche Club members: Cost is $65.00+GST per driver.
- For all non-PCA members: Cost is $75.00+GST per driver.
- Late Registration AFTER May 15th will be $75.00 + GST for Members
$85.00 +GST for Non Members
ONSITE CATERED LUNCH IS INCLUDED ( FRASER VALLEY CATERING )
First timers:
Please note: You do not need to be a Porsche Club member or own a Porsche to participate. We welcome everyone to join us! Friends and family are welcome to come and spectate as well: there is no need to sign-up if you just want to watch, however EVERYONE that is on-site MUST read and sign the liability waivers.

There is absolutely ZERO TOLERANCE for any excessively loud exhausts, burnouts, reckless driving, or loud stereos on Ford Road at any time. Anyone caught breaking this rule will be immediately, and permanently, banned from all 3 local autocross clubs without warning.

Please obey the stop signs abeam the runway, and wait for any aircraft that are taking off or landing before resuming.

Gates will be open by 8:00am. You must be onsite and checked-in by 9am, or you will not run. The last run will be finished by 4:30pm. If you need to leave early for whatever reason, please pre-arrange it with the event coordinator, so that we do not have any vacant stations holding up the last run groups.


Helmets are required:
If you have your own helmet, it must be snell rated M or SA and 2000 or newer. Helmets older than my2000 or damaged helmets will not be permitted to be used.
HELMET RENTALS $20.00 + GST
There are no free loaner helmets , no helmet no drive no refund.
Auto Cross T-Shits $20.00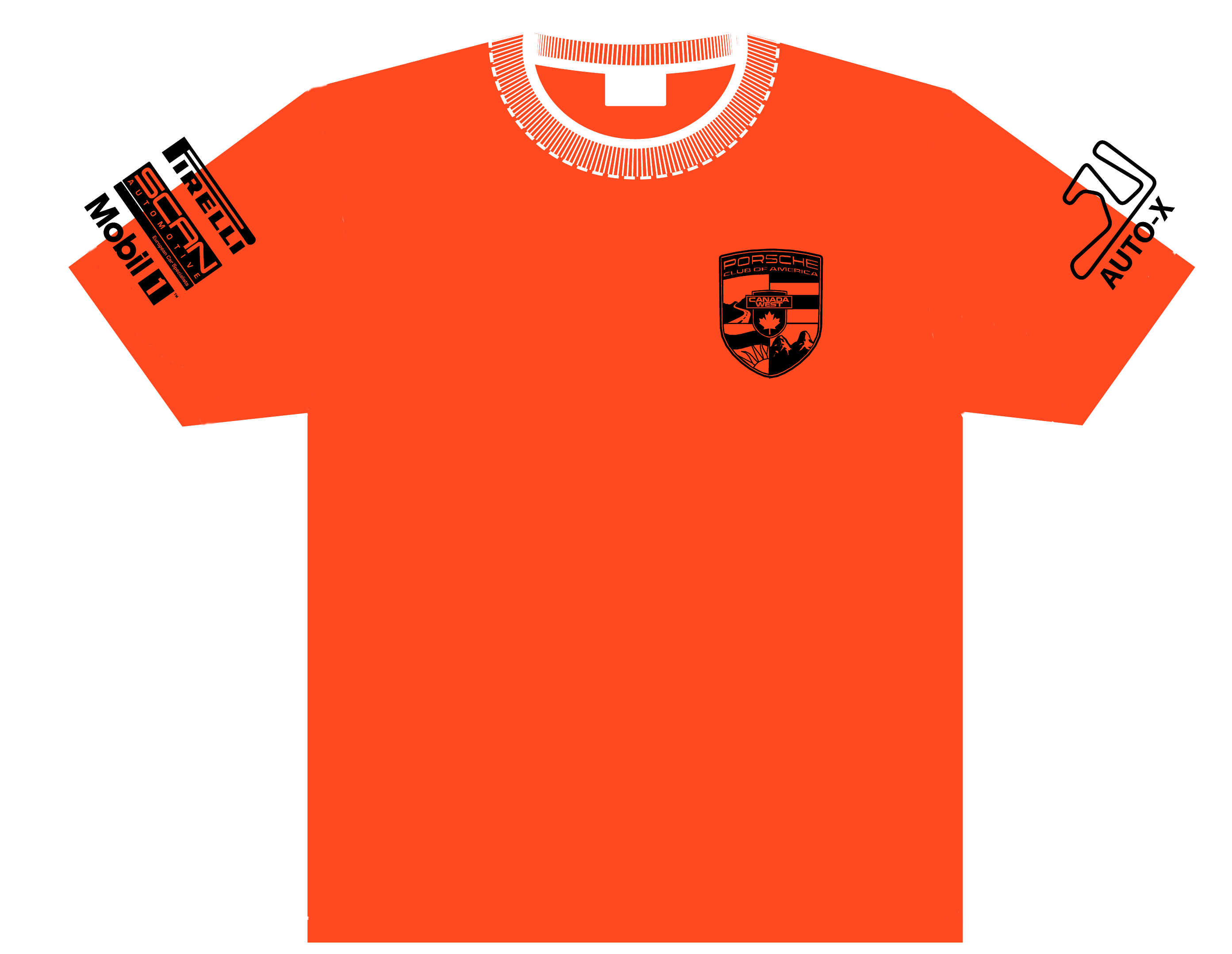 Net Proceeds on Shirts to Charity

Please make sure your vehicle is free of all loose objects, including your trunk compartment, and that your battery is firmly bolted down in place. Any vehicles found to be mechanically unsafe will not be allowed to run, and no refund will be given. Please contact me if you are unsure about the condition of your vehicle.

Please refer to our website for more information: http://www.pca-cwr.org/eventsactivities/autocross
INFO
Max. Participants: 50
Sign up before:
Sat, 03-Jun-2017 12:00
All Events by Porsche Club of America - Canada West Region
Return to Menu