Register
BC Historics Motor Racing - Porsche Corral
When: Sat, 18-Aug-2018 08:00 - Sat, 18-Aug-2018 17:00
Where: 32670 Dyke Road, Mission, BC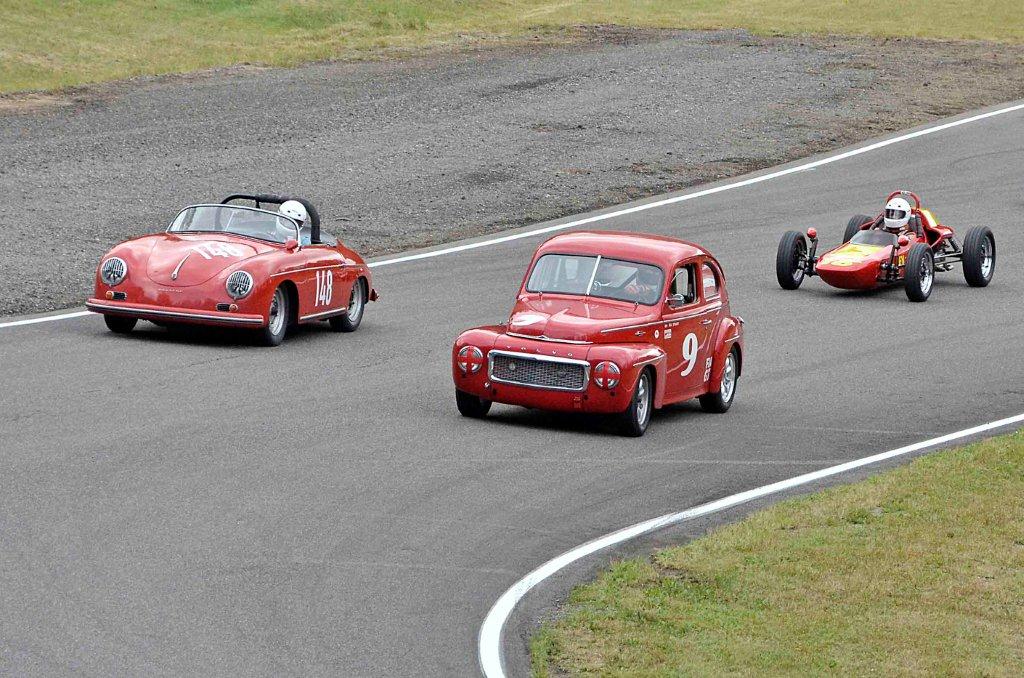 Vintage Porsche lovers will enjoy this event of BC Historic motor racing at Mission Raceway Saturday August 18th. We are told there will be an appearance of a rare 906.
We have a reserved Porsche Corral parking at the event (vintage or new - all are welcome).
- Meet at Starbucks 20159 88th Avenue, Langley (JCC location) at 8:00am.
- Drivers meeting at 8:30am.
- Drive to Mission Raceway through some of Langley and the Fraser Valley's most stunning roads. We plan to arrive at the event by 10:00am.
- Lunch parade laps.
Note:
- Members are recommended to bring their own lunch and refreshments as there are limited options on site.
- Members can leave the event at any time. There will be NO organized return drive.
INFO
Max. Participants: 40
Sign up before:
Fri, 17-Aug-2018 18:00
CONTACT
Adrian Baker
Tel: (604) 562-8024
Email: Click here

All Events by Porsche Club of America - Canada West Region
Return to Menu