Register
James Park After School Programs - Fall 2017
When: Mon, 16-Oct-2017 - Fri, 08-Dec-2017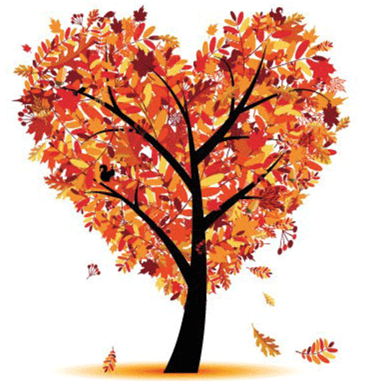 Click Here for full program details.
PLEASE NOTE:
SCIENCE ALIVE AND MULTI-SPORTS ARE NOW FULL.
PROGRAMS: OCTOBER – DECEMBER 2017
REGISTRATION DATES: September 26TH to October 11TH 2017
PROGRAM DATES: October 16TH to December 8th 2017
NO PROGRAMS:
October 20th, November 1st, November 10th, November 13th and November 24th
COMMUNITY SCHOOL COORDINATOR:
DASHA BELSKAYA
Click here
Click on "Sign Up Now" to continue.
**If you would like to register for a program that already started please contact Dasha Belskaya at Click here
INFO
Sign up before:
Fri, 13-Oct-2017 00:00
All Events by James Park Elementary
Return to Menu