Register
Prepare Your Porsche for Spring!
When: Wed, 31-Jan-2018 18:30 - Wed, 31-Jan-2018 20:00
Where: 125 Bowser Avenue, North Vancouver, BC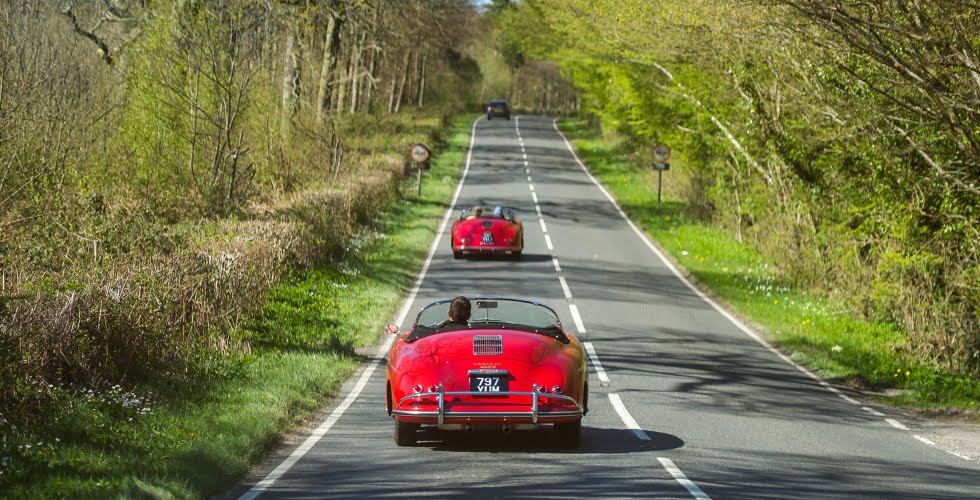 Getting your Porsche ready for spring: Detailing Tips and Understanding Wax, Sealants and Nano-coatings.....which is right for your car?
Hosted by our very own Derek Gagne!
Food and drinks will be provided.
INFO
Max. Participants: 25
Sign up before:
Mon, 29-Jan-2018 16:00
All Events by Porsche Club of America - Canada West Region
Return to Menu