Register
February 2018 Dinner Meeting
When: Tue, 06-Feb-2018 17:15
Where: 141 Wilson Avenue, Toronto, ON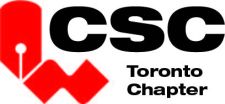 February 2018 Dinner Meeting
Topic: Surface Preparation for Commercial Coating Systems
Speakers: Steven Whyte, PPG Industries
Steven has spent over twenty-five years in the paint and coating industry which includes ten years in the Technical Services as well as Research & Development. He has previous Board experience as a Master Painters Institute (MPI) Technical Committee Member, OPCA Technical Committee Member and CGSB Paints and Coatings Committee Member (Non-Voting). Steven has worked for many groups including Bapco, ICI, and AkzoNobel and is now employed with the parent company PPG, holding the title of Architectural Specifications Manager. Steven has been involved with various paint brands over the years and is qualified as a NACE Level 2 Coating Inspector.
Details: Surface Preparation: Building a Solid Foundation is an AIA Accredited Continuing Education System program. This program will enlighten the participant on the importance of proper surface preparation in relation to the longevity and performance of a coating. It will provide further insight to the design professional on the various surface preparation methods on steel or concrete, and discuss the importance of choosing and specifying the correct preparation methods for these substrates and the chosen coating.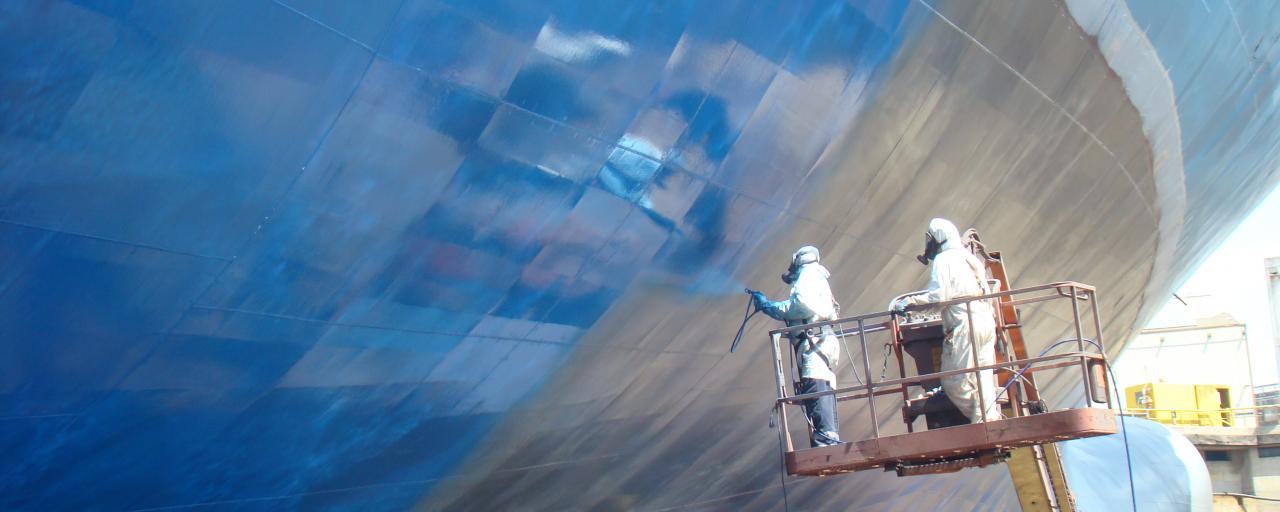 ____________________________________________________________________________
Date:
February 6, 2018 (registration closes February 2nd)
Location:
Toronto Skating Curling and Cricket Club 141 Wilson Ave., Toronto (1 block east of Avenue Rd.)
Time:
17:15 - Cocktails
18:00 - Dinner
19:00 - Presentation
Cost:
$44.25 + HST = $50.00 - Member
$48.67 + HST = $55.00 - Non-Member
$53.10 + HST = $60.00 - Cash at the Door
$221.24 + HST = $250.00 - Booklet of 6 Dinner Tickets*
*Please note that the purchase of a Booklet of 6 dinner meeting tickets will result in 1 ticket being applied for this dinner meeting and the remaining 5 tickets will be supplied upon registration at the dinner meeting. Booklets available to CSC Members Only. Note, purchase of a booklet does not indicate number of attendees, each ticket holder must register. Ticket holders must sign-up for each meeting in advance using Karelo. Failure to do so will result in $30+HST Admin fee being levied per occurrence.
Information:
Laura Herbert, CSC Toronto Chapter Program Committee (Click here)
Bruce Hudson, CSC Toronto Chapter Program Committee (Click here)
Micah M. Rodrigues, Chapter Administrator (Click here)
INFO
Sign up before:
Fri, 02-Feb-2018 12:00
All Events by CSC Toronto Chapter
Return to Menu