Register
Olympic Peninsula Tour August 2020
When: Fri, 07-Aug-2020 - Sun, 09-Aug-2020
Olympic Peninsula Tour – August 7 – 9, 2020
It's time to register for the annual PCA-CWR 3 Day Weekend Olympic Peninsula Tour. It will be a fun filled weekend of scenic driving, food and socializing! A great event for a new or old members. This Tour is limited to 12 cars.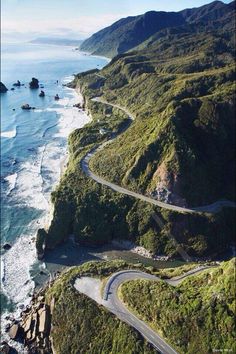 When: Friday August 7th, Saturday August 8th, Sunday August 9th, 2020
Start Location: Chevron Station 1350 H St. (and Truck Crossing Route 543) Blaine WA
Time: 8:00am Friday August 7, 2020.

The tour will cover nearly 900km of some of the best scenery in the Pacific Northwest, including the Port Townsend, Port Angeles, the Olympic National Park and Hood Canal. There will be some great stops for photo ops!
The tour will commence at the Chevron Station in Blaine WA at 8:00AM for waivers and drivers meeting before heading down the Chuckanut Drive south of Bellingham then on to the ferry from Coupeville on Whidbey Island to Port Townsend for lunch. We will press on toward Port Angeles with a trip up to Hurricane Ridge in the Olympic National Park.
Accommodation Friday night will be at the Olympic Lodge in Port Angeles with dinner organized at one of the best restaurants in Port Angeles.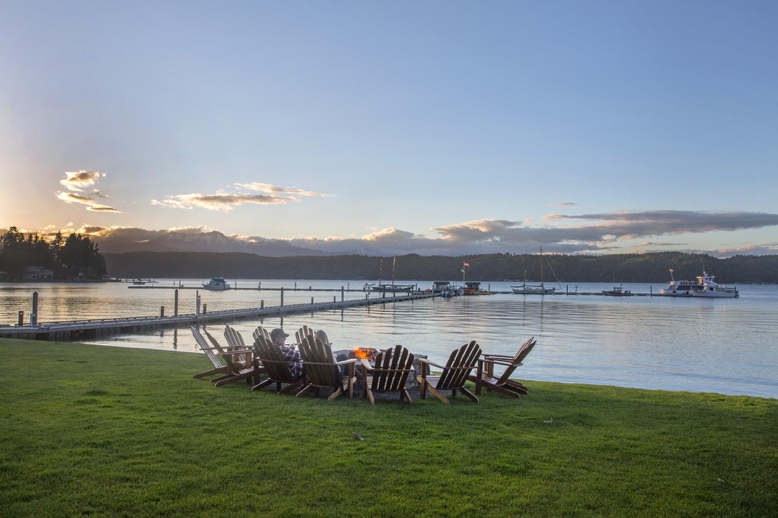 Saturday we will head west along Highway 101 through some fantastic scenery and visit the Hon Rainforest in the Park. We will continue south to Quinault Lake and have lunch in the Roosevelt Dining Lodge on the Lake. After lunch we will head toward Aberdeen then on to the Hood Canal.
Saturday night is at the Alderbrook Resort and Spa on the Hood Canal at Union WA. Dinner will be organized at the Resort or a nearby restaurant.

The group size is limited to 12 cars / 24 people.
NOTE: Please register each person in your car separately.

Reservations will be required at both hotels and must be done before April 30th to guarantee a room It is highly recommended that this be done as early as possible for both facilities particularly the Olympic Lodge as they have not blocked out any rooms for our group due to their policies.
Olympic Lodge, Port Angeles WA. 306-452-2993 the rates will be between $279 and $399 + tax.
Alderbrook Resort and Spa, Union WA. 306-898-2200 a special rate of $324 + tax has been provided and a block of 12 rooms has been set aside for our group.
Washington State Ferry fares are $12.20 for cars and $3.50 per adult. We will advise if reservations are recommended when the summer schedule is published.
Entrance fees for the Olympic National Park are $30 per vehicle.
(Note all amounts are in USD)

TO REGISTER FOR THIS TOUR:

First: REGISTER your Porsche on Karelo to be on this tour, only register your car and not additional occupants. Once you have registered the tour organizer will contact you for additional passenger information.

Second: Call the Olympic Lodge to confirm a registration for Friday August 7, 2020 at 306-452-2993.
Third: Call the Alderbrook Resort & Spa to confirm a registration for Saturday August 8, 2020 at 306-898-2200.
Fourth: Email the event organizer Warren Clark Click here to confirm that you have booked your hotel rooms
INFO
Fee: Cdn$ 20.00

Max. Participants: 12
Sign up before:
Fri, 01-May-2020 12:00
CONTACT
Warren Clark
Tel: (604) 785-3508
Email: Click here

All Events by Porsche Club of America - Canada West Region
Return to Menu