Register
April 2019 Dinner Meeting
When: Tue, 02-Apr-2019 17:15
Where: 141 Wilson Avenue, Toronto, ON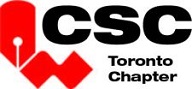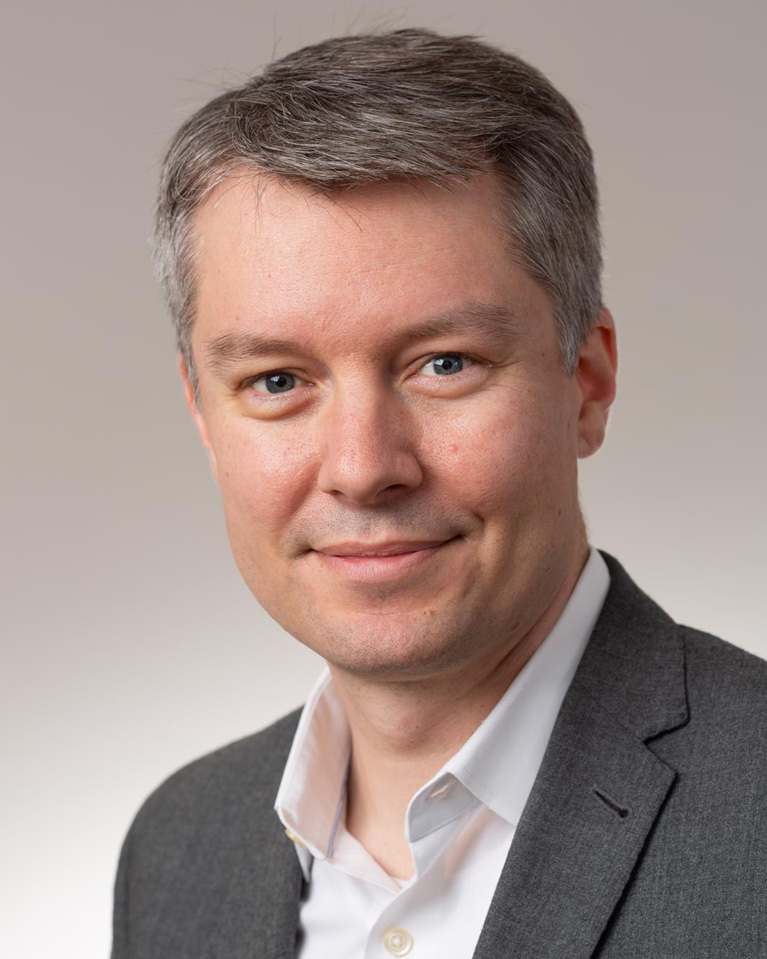 April Dinner Meeting 2019

Topic:
Mass Timber and Moisture
The wood wave is here! We are building more mass timber structures in the Toronto area. Wood is a wonderful building material – it can get wet and dry more than many materials that we use in buildings. However, there are limits. As we build more mass timber structures, protection from exposure to moisture before, during and after construction, needs to be considered early in the project. Alex Lukachko from RDH Building Science Inc. will talk about wood wetting and drying and then discuss the integration of temporary moisture protection into building design, project documents, and the construction process.
Speaker:
Alex Lukachko, M.Arch.
Principal, Senior Building Science Specialist
Alex is a Senior Building Science Specialist and the Regional Manager for our Ontario offices. Alex has a background in architecture and building science and is typically involved in early project stage consulting for high-performance new construction or retrofits, using an integrated approach to the enclosure, mechanical system and energy performance design. He is a Lecturer at the John H. Daniels Faculty of Architecture, Landscape and Design at the University of Toronto and has active research interests in the development of future building enclosure systems and the design of high performance, low environmental impact buildings. In particular, he is interested in the link between architectural design and quality assurance that ensures high building performance.
Date:
April 2nd, 2019 (registration closes March 29th )
Location:
Toronto Skating Curling and Cricket Club
141 Wilson Ave., Toronto (1 block east of Avenue Rd.)
Time:
17:15 - Cocktails
18:00 - Dinner
19:00 - Presentation
Cost:
$46.67 + HST = $55.00 - Member
$53.10 + HST = $60.00 - Non-Member
$57.42 + HST = $65.00 - Cash at the Door
$234.51 + HST = $265.00 - Booklet of 6 Dinner Tickets*
Please note that the purchase of a Booklet of 6 dinner meeting tickets will result in 1 ticket being applied for this dinner meeting and the remaining 5 tickets will be supplied upon registration at the dinner meeting. Booklets are available to CSC Members Only. Ticket holders must sign-up for each meeting in advance using Karelo. Failure to do so will result in $30+HST Admin fee being levied per occurrence.
Information:
Russell Ibbotson, CSC Toronto Chapter Program Committee
(Click here)
Bruce Hudson, CSC Toronto Chapter Program Committee (Click here)
Micah M. Rodrigues, Chapter Administrator (Click here)
INFO
Sign up before:
Fri, 29-Mar-2019 17:00
All Events by CSC Toronto Chapter
Return to Menu