Inscription
January 2019 Dinner Meeting
Quand: Mar, 08-Jan-2019 17:15
Où: 141 Wilson Avenue, Toronto, ON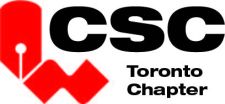 January 2019 Dinner Meeting and Chapter Celebration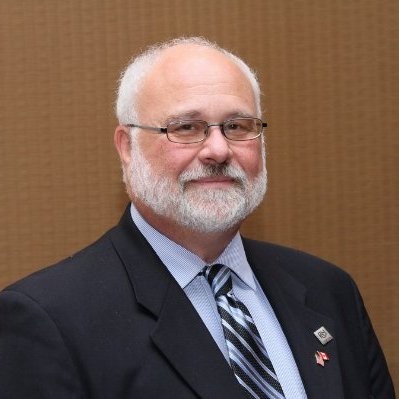 Speaker: Jean-Guy Levaque, FRCI, RRC, RRO, MAATO, GRP
As a specialist roofing consultant with more than 36 years of experience, working for WSP Canada Inc., Jean-Guy Levaque has been serving high-profile national clients for existing building retrofit and new construction projects. A fluently bilingual consultant, he has an in-depth knowledge of the roofing industry and is widely recognized throughout Canada. Mr. Levaque is an active member of RCI Inc. (President from 2015-2016 and member of several committees), a 3,500 member-strong international association of consultants and observers in roofing, waterproofing and building envelope. In his role as the Roofing Centre of Excellence Leader, Mr. Levaque helps position WSP as the best in class in the industry.
_____________________________
Date:
January 8, 2018
Location:
Toronto Skating, Curling, and Cricket Club
141 Wilson Ave., Toronto
(1 block east of Avenue Rd.)

Time:
17:15 - Cocktails and Appetizers
18:00 - Dinner
19:00 - Presentation
Cost:
$46.67 + HST = $55.00 - Member
$53.10 + HST = $60.00 - Non-Member
$57.42 + HST = $65.00 - Cash at the Door
$234.51 + HST = $265.00 - Booklet of 6 Dinner Tickets*​​

*Please note that the purchase of a Booklet of 6 dinner meeting tickets will result in 1 ticket being applied for this dinner meeting and the remaining 5 tickets will be supplied upon registration at the dinner meeting. Booklets available to CSC Members Only. Purchase of a booklet does not indicate the number of attendees, each person must be registered. Ticket holders must sign-up for each meeting in advance using Karelo. Failure to do so will result in $30+HST Admin fee being levied per occurrence.
Information:
Russell Ibbotson, CSC Toronto Chapter Program Committee
(Cliquez ici​)

Bruce Hudson, CSC Toronto Chapter Program Committee (Cliquez ici)
Micah M. Rodrigues, Chapter Administrator (Cliquez ici)
INFO
Inscrivez-vous avant le:
Ven, 04-Jan-2019 17:00
All Events by CSC Toronto Chapter
Retour au Menu Principal