Register
September 2019 Dinner Meeting
When: Tue, 10-Sep-2019 17:15
Where: 141 Wilson Avenue, Toronto, ON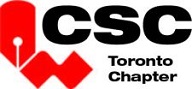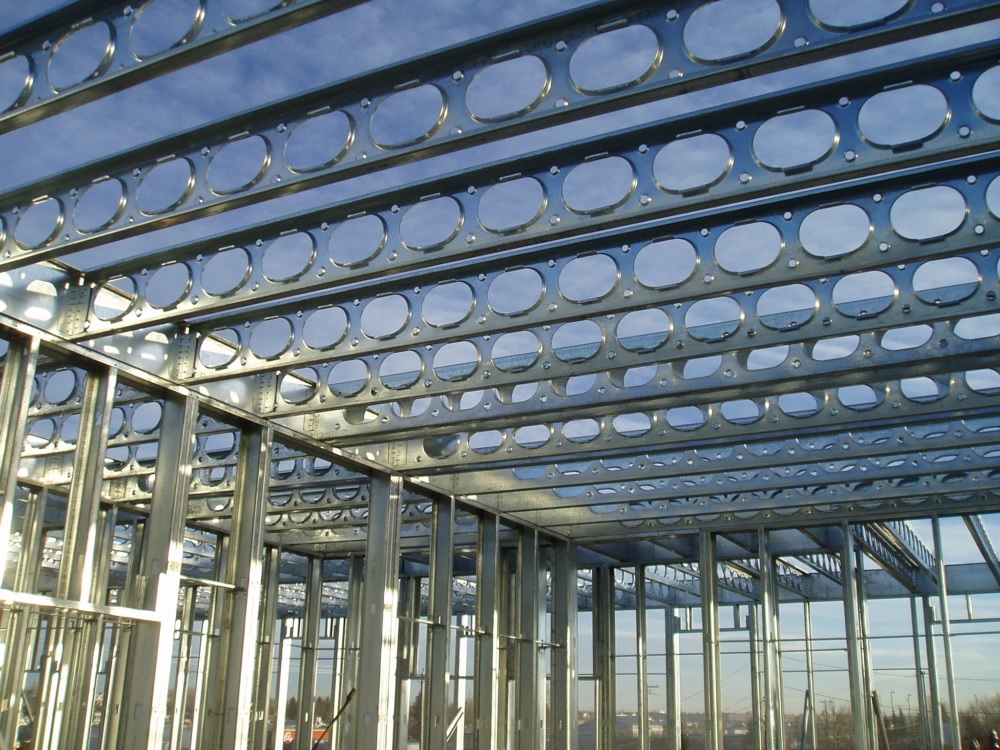 September Dinner Meeting 2019
Topic:
Mid-Rise Construction in Lightweight Steel Framing Synopsis
The objective of this presentation is to familiarize the attendees with the benefits of building mid-rise construction with lightweight steel framing. The use of lightweight steel framing is growing across North America and has many practical advantages. The goal is to show that lightweight steel framing is a practical and cost-effective method for the construction for mid-rise buildings. Topics covered include:
Benefits of steel framing
Building solutions using lightweight steel framing
Fire and sound ratings
Panelizing
Floor construction
Lateral stability
Roofs
Steel joists
Trusses
Speakers:
Dr. Steven R. Fox, P.Eng.
General Manager, Canadian Sheet Steel Building Institute
Raymond van Groll, M.S.c. (Eng.), P.Eng.
Managing Partner, Atkins + Van Groll
Introductions and overview of CFS Resources (Dr. Steven Fox)
The Canadian Sheet Steel Building Institute represents the Canadian manufacturers of CFS members and has developed a number of technical documents, standards, and design aids. Dr. Fox will review the relevant CSSBI publications and show what other resources are available.
CFS Mid-Rise Construction Experiences (Mr. Raymond van Groll)
Mr. Van Groll has a wide range of experience in CFS design and construction. Using case studies of his own projects he will demonstrate how CFS is used successfully.
September 10th, 2019 (registration closes September 5th)
Location:
Toronto Skating Curling and Cricket Club
141 Wilson Ave., Toronto (1 block east of Avenue Rd.)
Time:
17:15 - Cocktails
18:00 - Dinner
19:00 - Presentation
Cost:
$46.67 + HST = $55.00 - Member
$53.10 + HST = $60.00 - Non-Member
$57.42 + HST = $65.00 - Cash at the Door
$234.51 + HST = $265.00 - Booklet of 6 Dinner Tickets*
Please note that the purchase of a Booklet of 6 dinner meeting tickets will result in 1 ticket being applied for this dinner meeting and the remaining 5 tickets will be supplied upon registration at the dinner meeting. Booklets are available to CSC Members Only. Ticket holders must sign-up for each meeting in advance using Karelo. Failure to do so will result in $30+HST Admin fee being levied per occurrence.
Connor James, CSC Toronto Chapter Program Committee (Click here)
Kiyoshi Kuroiwa, CSC Toronto Chapter Program Committee (Click here)
INFO
Sign up before:
Thu, 05-Sep-2019 23:45
All Events by CSC Toronto Chapter
Return to Menu