Register
October 2019 Dinner Meeting
When: Tue, 08-Oct-2019 17:15
Where: 141 Wilson Avenue, Toronto, ON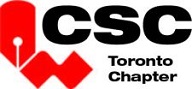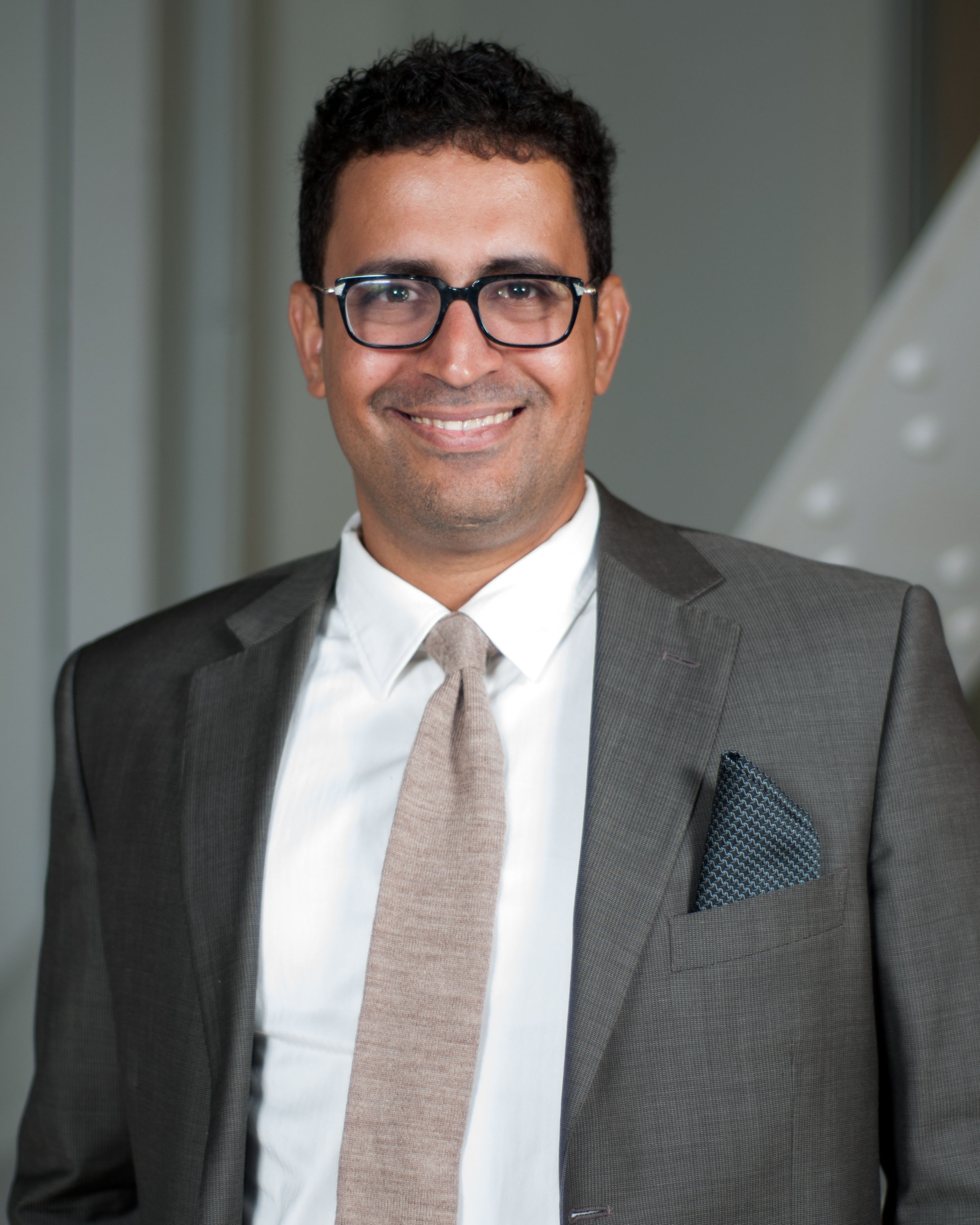 October Dinner Meeting 2019
Topic:
Acoustic Changes to the Ontario Building Code
The next version of the OBC will be introducing significant changes to the acoustics requirements for construction, under Section 5.9 & 9.11. The current 2012 code, simply put, requires walls to meet a Sound Transmission Class (STC) 50. The proposed changes introduce the concept of Apparent STC (ASTC).
This presentation will focus on the upcoming changes to the OBC pertaining to acoustics with an introduction to the concepts of Transmission Loss, STC, and ASTC, and connecting these concepts to what the new code brings and their impact on design and construction.
Speaker:
Nicholas Sylvestre-Williams
Principal, Aercoustics Engineering Limited
Nicholas Sylvestre-Williams is a principal with Aercoustics Engineering Limited, Canada's leading acoustics, noise & vibration consulting firm. He is a registered professional engineer in Ontario and several other Provinces, as well as a Designated Consulting Engineer in Ontario. He has been active in the field of noise & vibration for 15 years, having worked on a large number of projects, both nationally and internationally, over his career. He has been focused on residential development projects and is currently working on The One, Canada's first super-tall residential building. Nicholas is the Chair of the American National Standards Institute (ANSI) group on Room Acoustics and is heavily involved in the development of standards and guidelines as they relate to acoustics.
Date:
October 8th, 2019 (registration closes October 7th at 9:00 PM)
Location:
Toronto Skating Curling and Cricket Club
141 Wilson Ave., Toronto (1 block east of Avenue Rd.)
Time:
17:15 - Cocktails
18:00 - Dinner
19:00 - Presentation
Cost:
$48.67 + HST = $55.00 - Member
$53.10 + HST = $60.00 - Non-Member
$57.52 + HST = $65.00 - Cash at the Door
$234.51 + HST = $265.00 - Booklet of 6 Dinner Tickets*
Please note that the purchase of a Booklet of 6 dinner meeting tickets will result in 1 ticket being applied for this dinner meeting and the remaining 5 tickets will be supplied upon registration at the dinner meeting. Booklets are available to CSC Members Only. Ticket holders must sign-up for each meeting in advance using Karelo. Failure to do so will result in $30+HST Admin fee being levied per occurrence.
Connor James, CSC Toronto Chapter Program Committee (Click here)
Kiyoshi Kuroiwa, CSC Toronto Chapter Program Committee (Click here)
INFO
Sign up before:
Mon, 07-Oct-2019 21:00
All Events by CSC Toronto Chapter
Return to Menu