Register
January 2020 Dinner Meeting
When: Tue, 14-Jan-2020 17:15
Where: 141 Wilson Avenue, Toronto, ON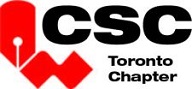 January 2020 - Annual Chapter Celebration & Dinner Meeting
Heritage Conservation in Toronto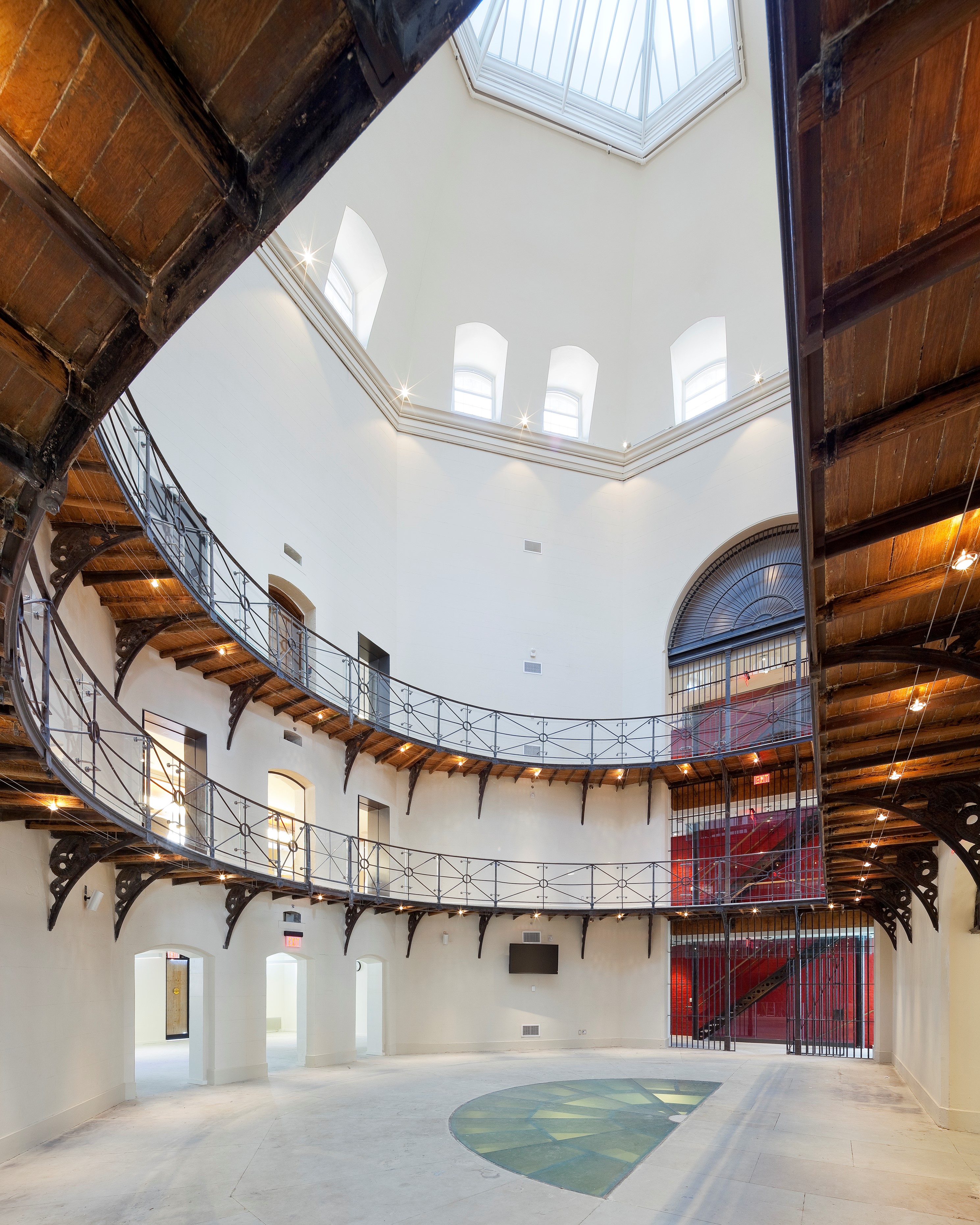 Toronto was founded as a small scale colonial capital that emerged as a global city in the 20th Century. This talk will study in-depth the rehabilitation and adaptive reuse efforts associated with the Distillery District, the Don Jail (Bridgepoint Active Healthcare) and 1 Spadina Crescent (Daniels Faculty of Architecture, Landscape and Design) with which ERA had a key role in repairing and reusing the historic buildings. The talk will focus on some of the technical challenges associated with the projects.
Andrew Pruss
Principal, ERA Architects Inc.
Andrew Pruss is a Principal with ERA Architects in Toronto, Canada. ERA specializes in architecture, landscape, and planning in relation to historic places. They frequently work collaboratively with other firms to engage in conserving and reusing heritage architecture and improving the built environment. They have offices in Toronto, Montreal, and Ottawa. Andrew has lead key adaptive reuse projects including the rehabilitation of the Distillery District and other historic properties in the Toronto area.
Date:
January 14
th
, 2020 (registration closes January 13
th
at 9:00 PM)
Location:
Toronto Skating Curling and Cricket Club
141 Wilson Ave., Toronto (1 block east of Avenue Rd.)
Time:
17:00 - Appetizers & Cocktails
18:00 - Dinner
19:00 - Presentation
Cost:
$48.67 + HST = $55.00 - Member
$53.10 + HST = $60.00 - Non-Member
$57.52 + HST = $65.00 - Cash at the Door
$234.51 + HST = $265.00 - Booklet of 6 Dinner Tickets*
Please note that the purchase of a Booklet of 6 dinner meeting tickets will result in 1 ticket being applied for this dinner meeting and the remaining 5 tickets will be supplied upon registration at the dinner meeting. Booklets are available to CSC Members Only. Ticket holders must sign-up for each meeting in advance using Karelo. Failure to do so will result in $30+HST Admin fee being levied per occurrence.
Connor James, CSC Toronto Chapter Program Committee (Click here)
Kiyoshi Kuroiwa, CSC Toronto Chapter Program Committee (Click here)
INFO
Sign up before:
Mon, 13-Jan-2020 21:00
All Events by CSC Toronto Chapter
Return to Menu