Register
Canada 150: Music and Belonging
When: Thu, 25-May-2017 - Sat, 27-May-2017
Where: 80 Queen's Park, Toronto, ON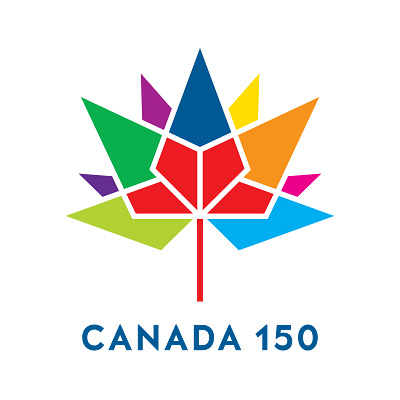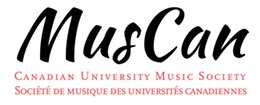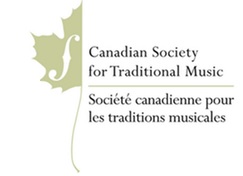 Canada 150: Music and Belonging
25 to 27 May 2017
This conference will be held in the Faculty of Music at the University of Toronto
from Thursday, May 25th to Saturday, May 27th, 2017.
All four of the scholarly societies in Canada devoted to music will be participating: the Canadian University Music Society; the Canadian Association of Music Libraries, Archives, and Documentation Centres; the Canadian Society for Traditional Music; and the International Association for the Study of Popular Music, Canada branch.
The members of these four societies collectively study the history and contemporary state of the creation, performance, and preservation of all types of music in Canada, including traditional, popular, jazz, folk, and classical repertoires. The conference will include papers, plenary sessions, three keynote speakers, and performances.
FEES:
Early Registration (to April 30th)
Regular ($150)
Student/Unwaged/Retired ($50)

Late Registration (May 1st on)
Regular ($200)
Student/Unwaged/Retired ($75)
Click Sign Up Now to continue.
INFO
Sign up before:
Wed, 24-May-2017 23:45
CONTACT
Robin Elliott
Tel: (416) 946-8622
Email: Click here

All Events by Institute for Canadian Music
Return to Menu