Register
Adult Classes Registration 2020/21
When: Tue, 15-Sep-2020 - Wed, 26-May-2021
School Registration 2020/21
Adult Classes
Adult classes will be 100% online!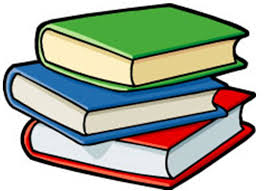 School Year 2020/21: Sept. 15th, 2020 - May 26th, 2021
Fees:
Registration fee (counts towards tuition fee for VWGS families):
$25 before June 15
$50 before July 15
$100 on or after July 15
Tuition fee:
$650 per student (incl. books)
The total tuition (incl. books) is the equivalent of $19.70 per school day or $6.57 per 45-minute lesson, based on 33 school days per year.
Payment:
If you have registered your child/children at VWGS for this school year, the registration fee will count towards your tuition fee.
Click "Sign Up Now" to proceed to the registration form. You will see all available choices there.
INFO
Sign up before:
Thu, 01-Apr-2021 10:00 am
All Events by Vancouver Westside German School
Return to Menu