Register
June 2021 Beer & Pizza Social
When: Tue, 08-Jun-2021 18:00
Where: Toronto, ON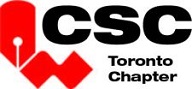 June Pizza & Beer Social

On the heels of an informative and fun Chapter Celebration, where we learnt about wine and cooking, CSC Toronto Chapter is pleased to invite you to our next virtual social event. This time, we have Chef Massimo Capra who will provide another cooking demonstration. Not only that, this event includes a pizza making kit for 2 people. Pizza kits for 4 people are also available. You can join with Chef Massimo and cook your own pizza for dinner. In addition, you will get a six pack of Post-Game Brewing's flagship Locker Room Lager, direct from their brewery in London, ON. Peter Lang, the managing partner, will also be on hand to talk about the brewing process and answer any questions.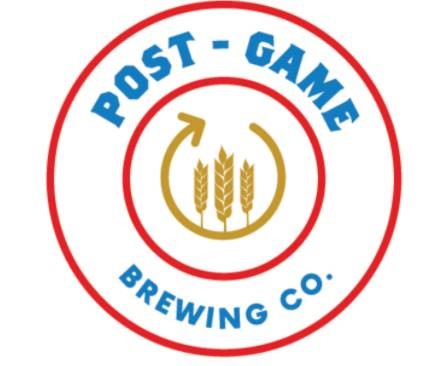 Virtual Social Time will follow to be able to connect with your fellow members. Spots will be limited, so please register early. Registration closes on June 2, 9pm, unless sold out earlier.
To be able to keep the pizza kits fresh, this event is limited to the GTA, including Hamilton, Burlington, Oakville, Milton, Mississauga, Toronto, Brampton, Vaughan, Richmond Hill, Markham, Newmarket, Aurora, Bradford, Pickering, Ajax, Whitby & Oshawa. Out of town deliveries will not be available. Any questions about deliveries, please ask Connor or Kiyoshi
Deliveries will be made on June 7, 2021. Please ensure that your address is indicated in Karelo as we will be delivering the pizza and beer to the address listed.
June 8, 2021 (registration closes June 2 at 9:00 PM)
Platform:
Time:
6:00 - 6:30 PM Chef Massimo Presentation & Cooking
6:30 - 6:45 PM Brewery Presentation & Pizza
6:45 onwards Social Time
Cost:
$55.00+ HST = $62.15 Beer & Pizza Kit for 2
$77.00 + HST = $87.01 - Beer & Pizza Kit for 4
Information:
INFO
Max. Participants: 70
Sign up before:
Wed, 02-Jun-2021 21:00
All Events by CSC Toronto Chapter
Return to Menu