About Karelo
Karelo e-Services Inc. is based in Vancouver, BC, Canada and we offer the following services:

Online Registration Service

We have been operating the online registration portal Karelo.com since 2001 for customers across Canada.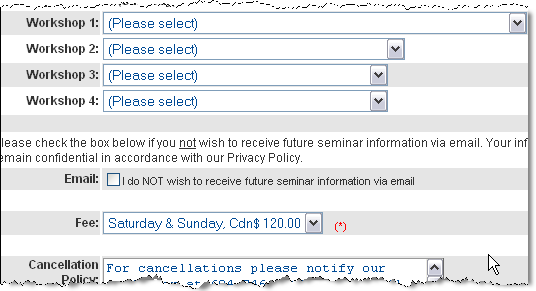 The goal of our company is to make online registrations affordable for:
non-profit organizations & clubs
associations
conference and seminar organizers
Karelo.com enables event participants to register for your event, seminar or conference, and to pay online using their credit card. Our system is customizable, allowing you to define your own registration fields.

The event organizer has access to advanced back-end functionality such as custom reporting and email communication with the event participants


Membership Admin Add-On
For associations, we also offer a Membership Administration add-on to the online registraton service.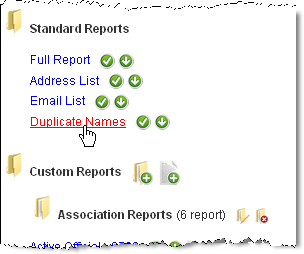 The web-based member administration service offered by Karelo.com will allow your organization to perform member-related administrative tasks over the Internet. The key feature of this service is that it is integrated with your online membership renewals: every time a user renews his/her membership, the data is immediately transferred to your online member database.



Further links: