Register
October 2021 Technical Presentation
When: Tue, 05-Oct-2021 16:00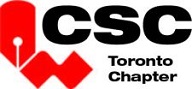 October 5th, 2021 Technical Seminar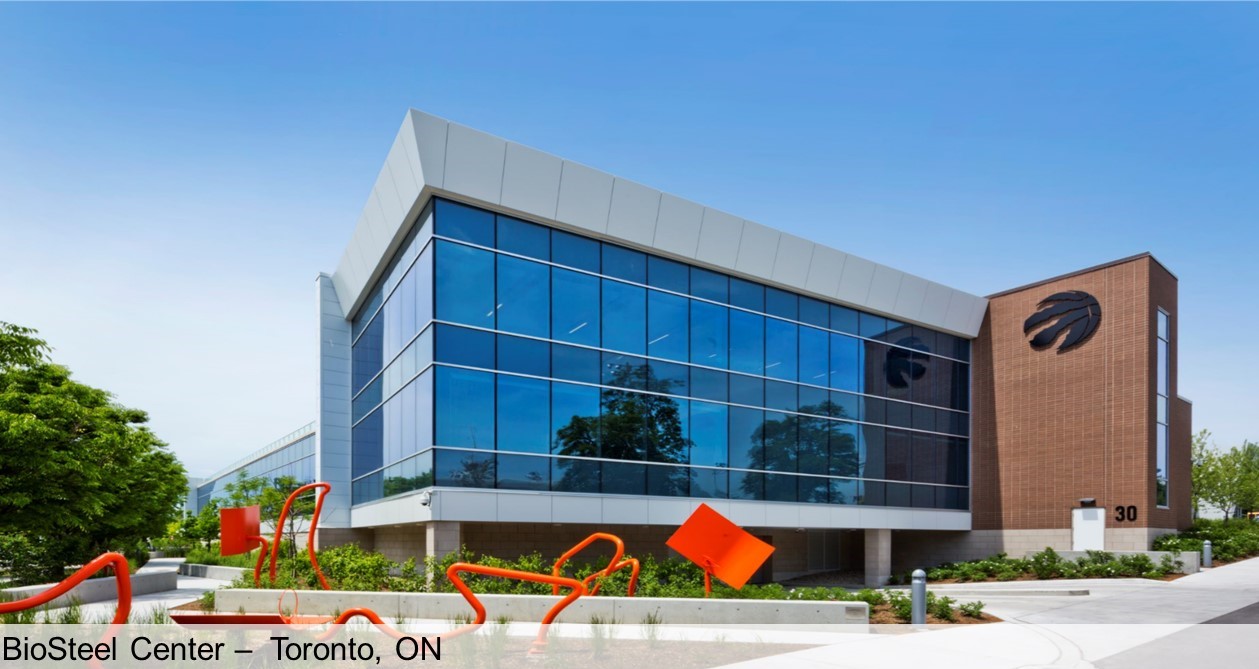 WELCOME BACK!! Thank you for participating in the plant tour with Element 5 and we hope you enjoyed the tour!
It was great to see everyone again at The CSC Toronto Chapter monthly meeting.
Let's keep the momentum going. Our next meeting will be October 5th.
Joining us in October will be Matthew Christie, of Walker Glass Company Ltd. He will be presenting the challenges and solutions to bird friendly glazing and items to be mindful of in the specifications and details. Due to COVID-19 and the safety of our presenter(s) and our membership, we will continue to offer our events virtually.
PRESENTATION OUTLINE
Understanding Birds • Importance of Birds • Bird Migration
Bird Collisions • Assessing the Risk of Bird Collisions • Various Glass Structures
Research & Key Findings • Research on Bird Window Collisions • 2x4 Rule
Legislations & Standards • Testing Methods • LEED Pilot Credit 55: Bird Collision Deterrence
Solutions • Review of the Various Glass Solutions • Review of Bird Safe Glass Projects & Future Evolution
Speaker:
Matthew Christie
Walker Glass Company Ltd.
Sales and Architectural Manager Ontario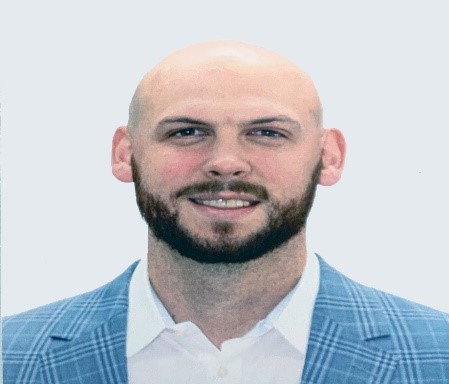 Matthew has over 10 years of experience in the architectural and contract glazing industry.
He is currently the Director of the Architectural and Sales program for Walker Glass in the
Ontario Region.
His goal is to provide the best bird deterrence glazing options, while meeting today's demanding architectural needs.
Matthew is also an Avid Montreal Canadiens fan and nothing makes him happier than
enjoying a cold beer with friends.
Date:
October 5, 2021 (registration closes October 4th @ 9:00 PM)
Platform:
MS Teams
Time:
4:00PM to 5:00PM
Cost:
10.00 + HST = $11.30 - Member
$15.00 + HST = $16.95 - Non-Member
FREE - Student
Information:
Charles Bosworth, CSC Toronto Chapter Program Committee (Click here
)
Kiyoshi Kuroiwa, CSC Toronto Chapter Program Committee (Click here
)
INFO
Sign up before:
Tue, 05-Oct-2021 16:00
All Events by CSC Toronto Chapter
Return to Menu