Register
December 2020 Webinar
When: Tue, 01-Dec-2020 - Tue, 01-Dec-2020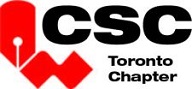 Spray Foam with Paul Duffy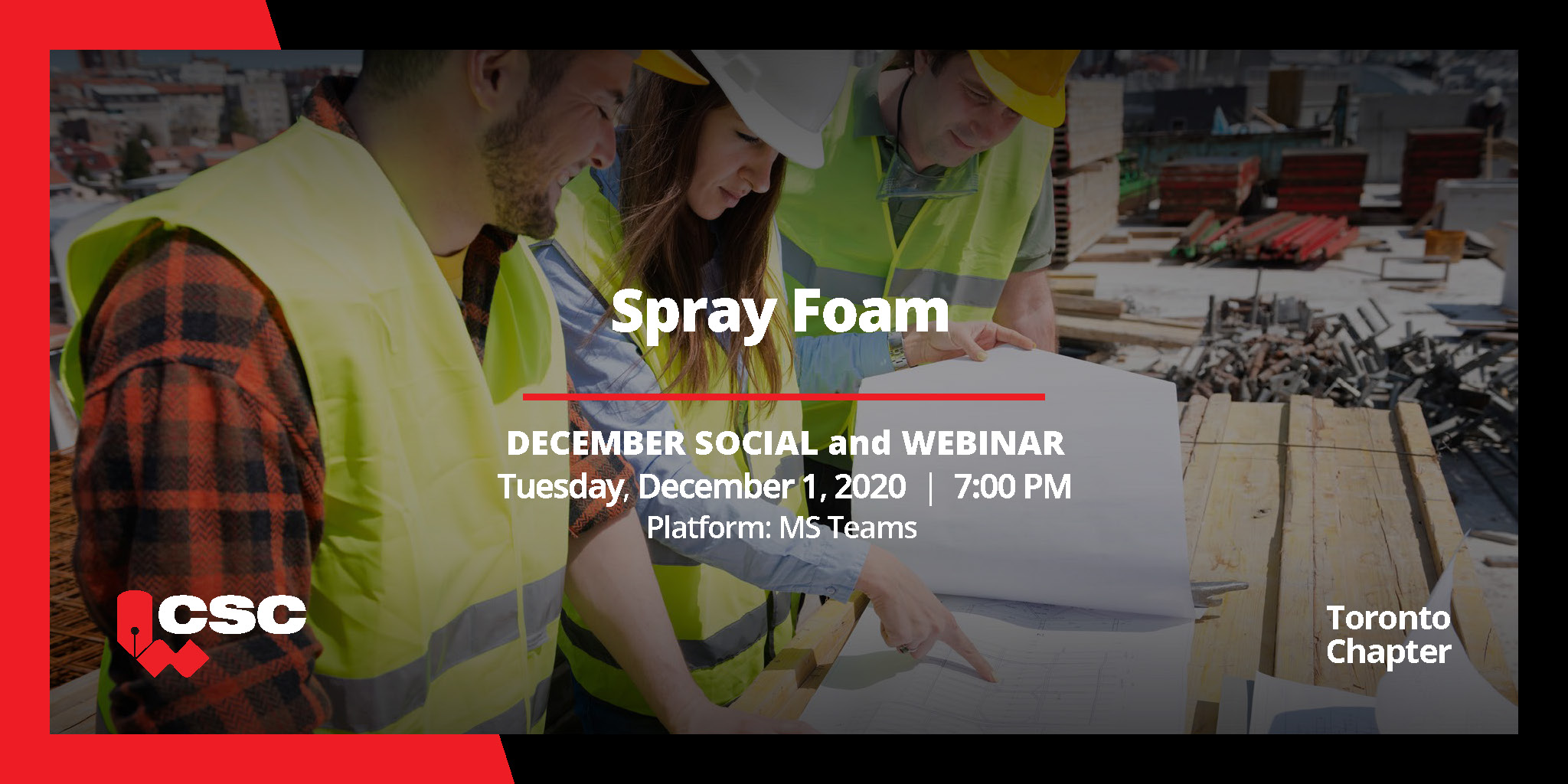 Spray foam offers the potential for a significant performance improvement in buildings in Canada. However, its use often raises questions for specifiers and regulators alike. How do I know whether a given product is approved for use in Canada? What about the applicators—are they properly trained? What should I look for in terms of getting a proper job?
Paul Duffy will provide an overview of spray foam products and approvals in Canada. The presentation will cover how products get certified, where they are typically used, what to look for in terms of getting the right products for the right application etc. Paul will draw on more than 30 years of experience in Professional Engineering in Ontario and suggest resources you can consult when specifying these products. He will also provide insights into Code changes that are coming impacting what and where you specify various types of spray foam.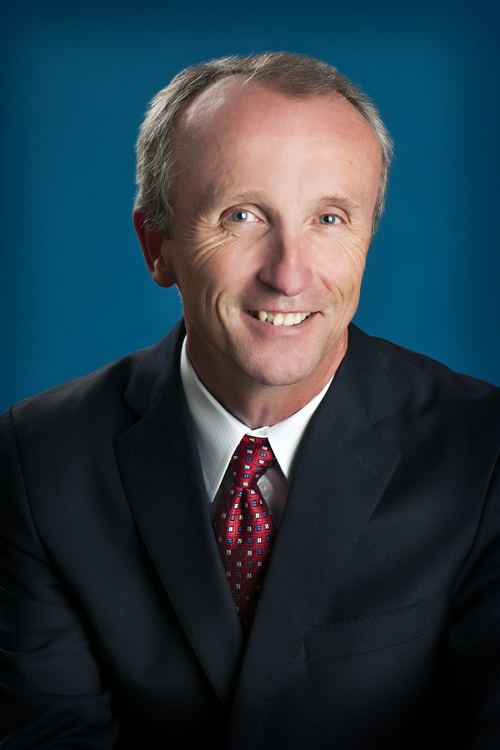 Paul Duffy
Paul has over 35-years of experience consulting across North America and Europe. Including 10-years as a senior executive in a building products manufacturing company. Expertise in building science, technical marketing, product accreditation, and engineering support.
Date:
December 1, 2020 (registration closes November 30 at 9:00 PM)
Platform:
Time:
7:00 - 7:15 PM Socializing
7:15 - 8:15 PM Presentation
8:15 - 8:30 PM - Q&A
Cost:
$10.00 + HST = $11.30 - Member
$15.00 + HST = $16.95 - Non-Member
Information:
INFO
Sign up before:
Mon, 30-Nov-2020 21:00
All Events by CSC Toronto Chapter
Return to Menu