Register
CSC Building Expo 2021 - Virtual
When: Wednesday, 24-Feb-2021
We're going virtual!
February 24TH, 2021
The CSC Toronto Chapter is proud to host the 43rd CSC Building Expo. 2021 provides a new opportunity to take the experience across Canada by offering the Building Expo on a virtual platform. The Expo continues our tradition of being free for attendees offering CEU seminars, access to industry experts, and an opportunity to socialize.
This year's theme is Technology in Construction and the speakers will address experiences, advancements, and future opportunities for the construction industry to build faster, safer, and better.
___________________________________
TIMETABLE
(see www.cscbuildingexpo.com for most up to date timetable)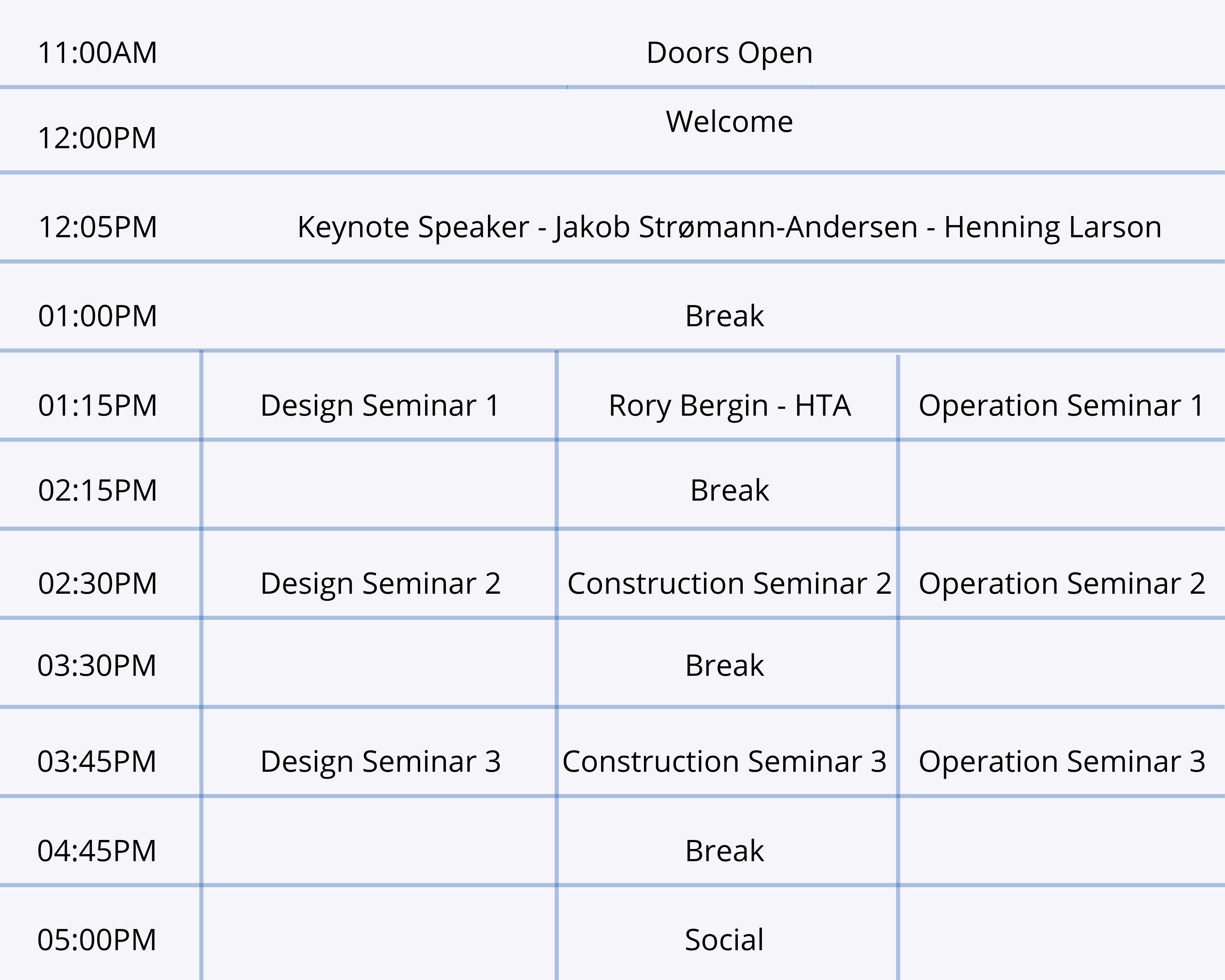 ___________________________________
The CSC Building Expo is going virtual and across Canada in 2021. Celebrating 43 years of bringing architects, specification writers, developers, and technical representatives together, the show remains the best valued half-day show in the industry. Last year we hosted nearly 1000 attendees in-person and 150 exhibitors. Now going virtual and national, we hope to host a similar number.
Appreciating that virtual tradeshows don't offer the same experience as in-person, we have reduced the cost of a virtual booth. We have also increased the opportunity for sponsorship and have started to develop a full-year approach to industry partnerships. Please review the options, let us know if you have questions, and plan to join us for the 2021 CSC Building Expo.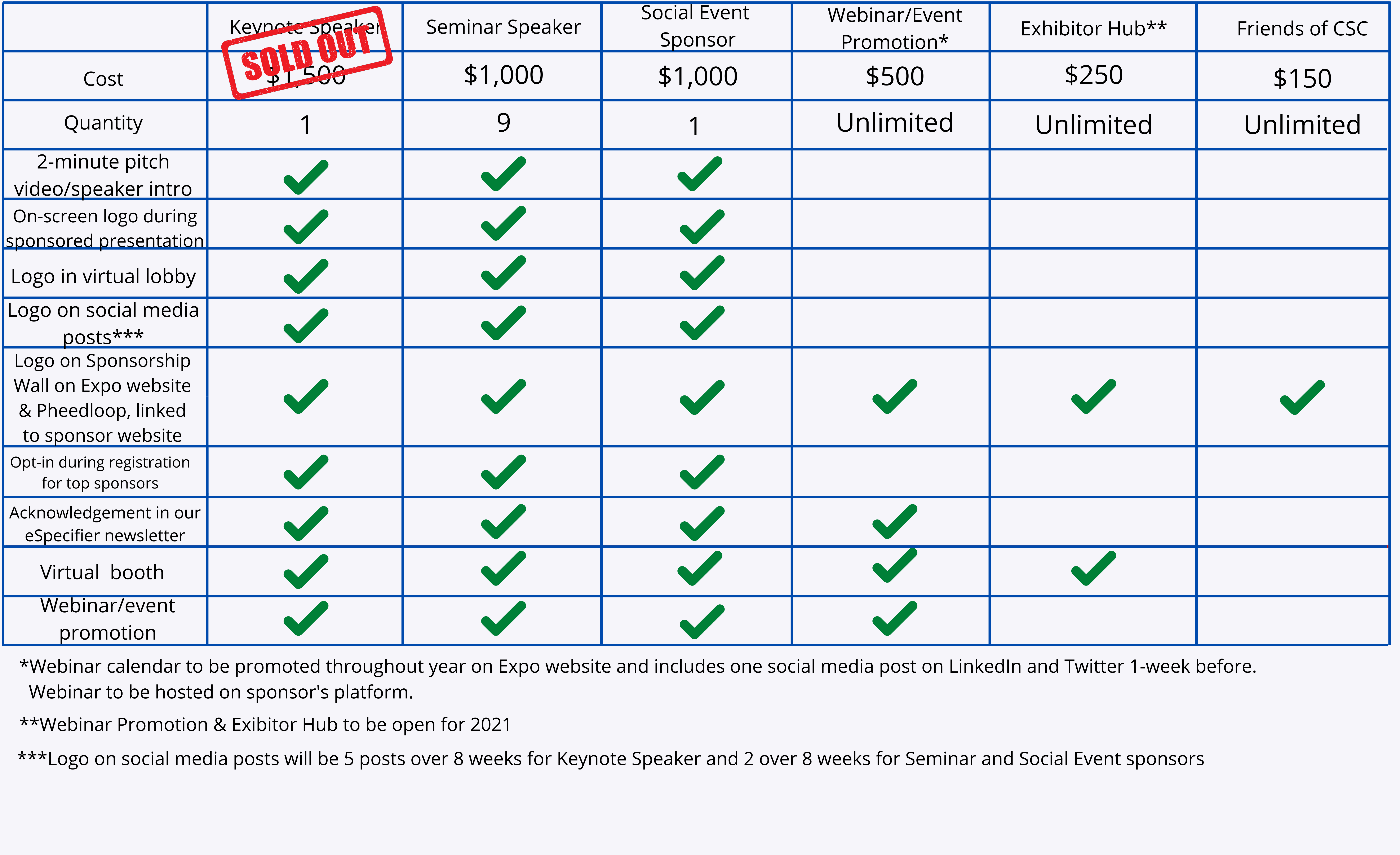 ___________________________________

Information:
CSC Building Expo Administration buildingexpo(at)csc-dcc.ca


Bob Hartogsveld, CSC Building Expo Co-Chair
bob.hartogsveld(at)sympatico.ca
Iain Stuart, CSC Building Expo Co-Chair
IStuart(at)carlislesfi.com

Click "Sign-Up Now" to Proceed
INFO
Sign up before:
Wed, 24-Feb-2021 00:00
All Events by CSC Building Expo (CSC Toronto Chapter)
Return to Menu