Register
qPAWS - qathet Parks And Wilderness Society
Marathon Shuffle 2023
When: Sun, 30-Apr-2023 09:00 - Sun, 30-Apr-2023 17:00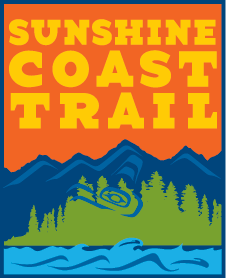 Marathon Shuffle 2023

For 2023, we've implemented a new professionally designed and managed registration system (Karelo) that makes registration and withdrawals easier for everyone. While the Marathon Shuffle is free, you will need to pay CDN$10 to register for it.

You have the option to log in with your Karelo user account or just sign up for the Shuffle. We recommend that you create a Karelo account. Having an account makes it super-easy to sign up for the Shuffle (and other events) in the future. It also makes it easy to withdraw from the Shuffle (and free up a place for someone else) if you can't make it. If you don't want an account, select "Continue without Login".

If the event is full, you will be prompted to add yourself to the waitlist.
to register for the Marathon Shuffle
Click 'Sign Up Now' or "Add to Waitlist" (below)
INFO
Max. Participants: 175
Sign up before:
Wed, 26-Apr-2023 12:00
CONTACT
qPAWS - qathet Parks And Wilderness Society
Email: Click here

All Events by qPAWS - qathet Parks And Wilderness Society
Return to Menu